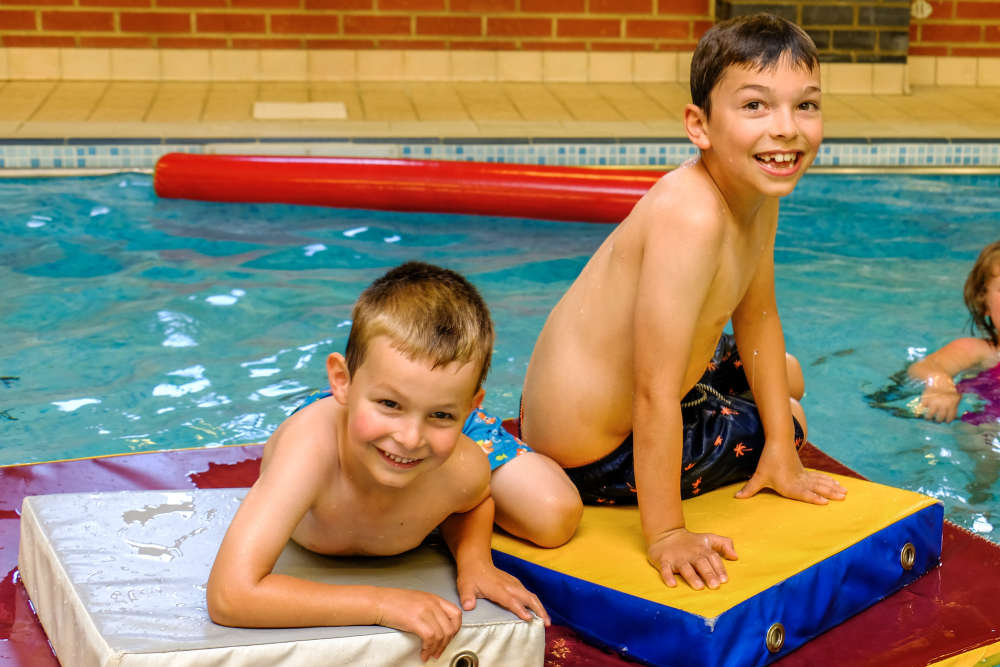 West Wight Sports and Community Centre will be delivering water safety sessions to over 600 children on the Isle of Wight during RLSS UK's Drowning Prevention Week campaign.
The week will culminate in an open water training session for the adult swimmers who have pledged to swim the Solent to raise funds to ensure that the centre can continue its valuable work with Island children.
Figures indicate that around 25 per cent of primary pupils leave school unable to swim, and experts fear that as a result of the pandemic many young people lacking the ability to swim or self-rescue.
West Wight Sports and Community Centre is supporting RLSS UK's national Drowning Prevention Week campaign, this year running from June 18-25.
Drowning Prevention Week aims to equip everybody across the UK and Ireland with the skills and knowledge to make the right decisions about water safety.
Over 400 people accidentally drown in the UK and Ireland every year and many more suffer injury, sometimes life-changing, when they survive drowning.
Clare Griffin, Centre Manager, said:
"We are proud to play our part in ensuring our families have a safe summer by delivering water safety sessions to so many Isle of Wight children.
"We recognise how vitally important it is for children living on the Isle of Wight to know how to stay safe near water. We want the children living in our communities to enjoy all the fun and benefits of being in and around water, but be educated on how to do that safely."
The Royal Life Saving Society UK's Charity Director, Lee Heard, said:
"Throughout 2020 and 2021, young people have missed out on the vital opportunity to swim, leaving a dramatic gap in school swimming and water safety education.
"We urge as many parents as possible to get involved with the campaign, use our free online resources, and give their children the skills to enjoy a lifetime of fun in the water."
This year, the Drowning Prevention Week sessions at the centre culminate with the Open Water Rescue and Recovery practice for swimmers taking part in the annual Solent Swim.