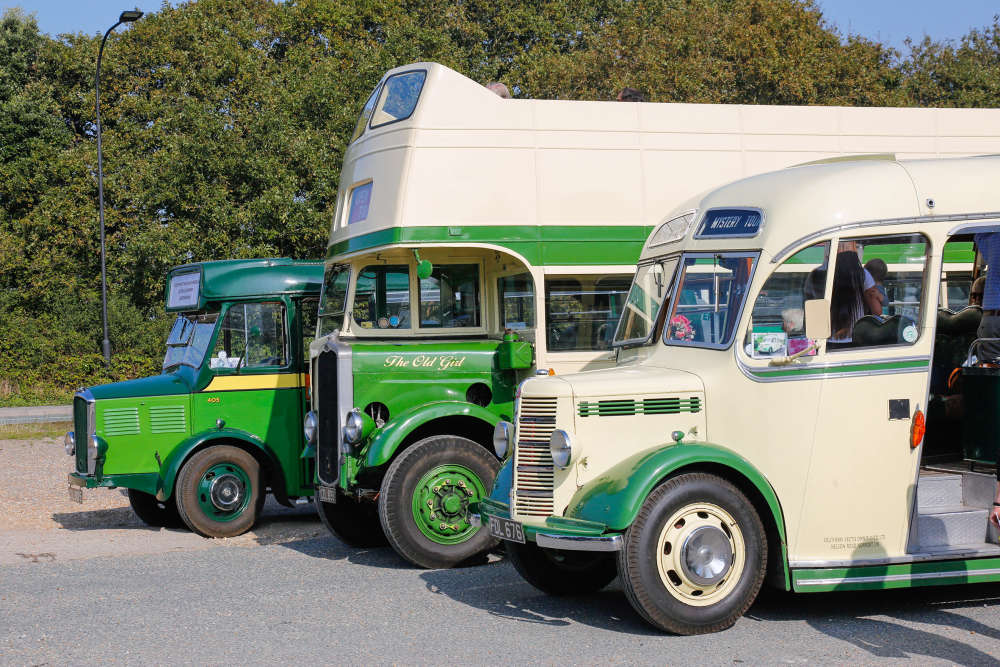 Isle of Wight Bus and Coach Museum
A steady stream of visitors attended a celebration at the Isle of Wight Bus and Coach Museum last weekend.
As previously reported by Isle of Wight Radio, the event was to celebrate the Vectis Bus Company's centenary.
Visitors over the weekend was able to travel on vintage buses and coaches, replicating the original 1920s bus routes.
On Saturday the Museum hosted members of the Dodson family, whose ancestors brought the Vectis Bus Company into being. On Sunday the Lord
Lieutenant of the Isle of Wight, Mrs Susie Sheldon JP, joined the special Centenary Tour.
Also participating was Andrew Wickham, Managing Director of Go South Coast, the present owner of Southern Vectis.
This was the first major event at the Bus Museum for two years and it was clear from visitors' comments that the organisers had got the tone of the event just right.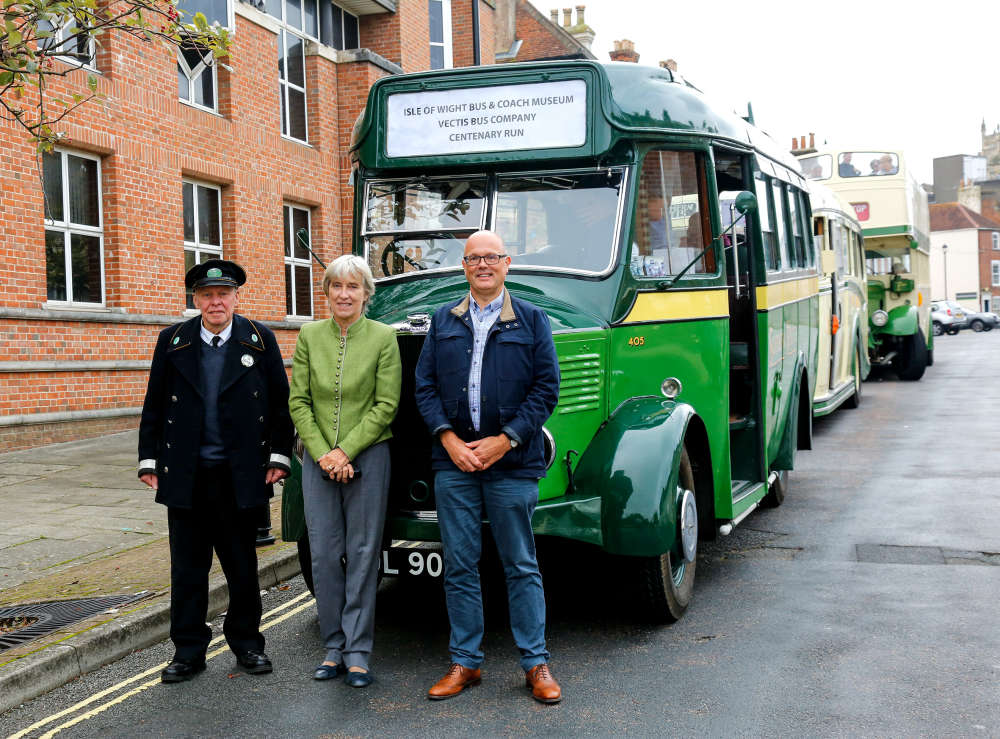 The Museum's Press Officer, Trevor Whelan, said:
"We are very grateful to everyone who supported the event. To have descendants of the Dodson family with us for the celebration was highly appropriate. We are also grateful for the support we received from the Lord Lieutenant and Go South Coast."