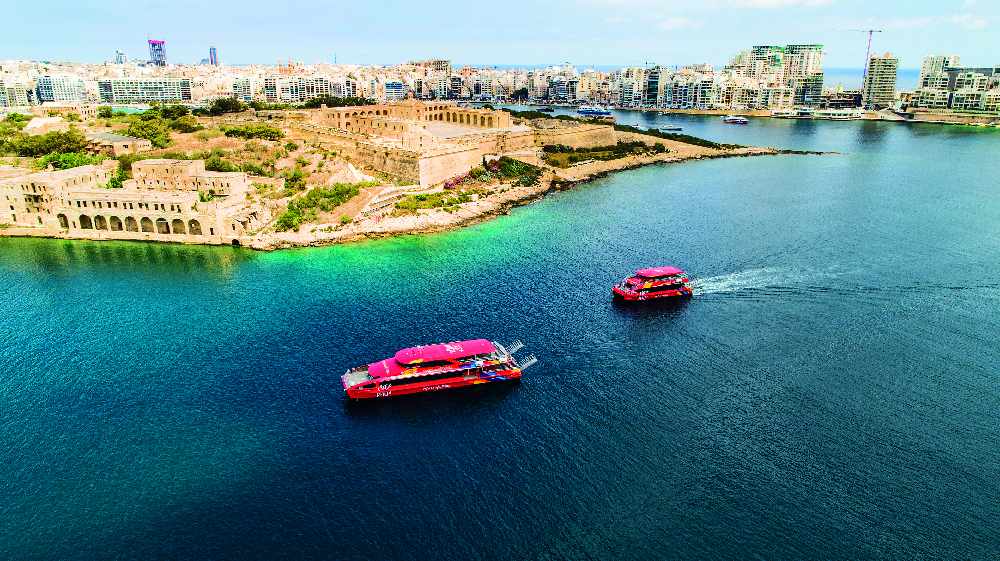 Photo thanks to Wight Shipyard Co
An Isle of Wight firm has achieved a UK first by building four ferries simultaneously.
Wight Shipyard Co achieved the feat at its base in Cowes and delivered the vessels to a leading Maltese tour operator.
The order is the company's largest ferry export to date and consists of two 20 metre harbour catamarans and two 33 metre medium speed vessels.
COO of Wight Shipyard Company, Jo Daly said:
"We are proud of being able to produce four large ferries within a year, despite the restrictions and changes to working brought about by the worldwide pandemic, Covid19.
"This is testament to the outstanding team that made such a quick completion possible whilst still achieving the same high build standards and attention to detail that Wight Shipyard Co has become synonymous with."
The bespoke newbuilds will replace existing commuter and tourist services along the east coast of Malta, including the harbours surrounding the capital city of Valletta, as well as the islands of Gozo and Comino.