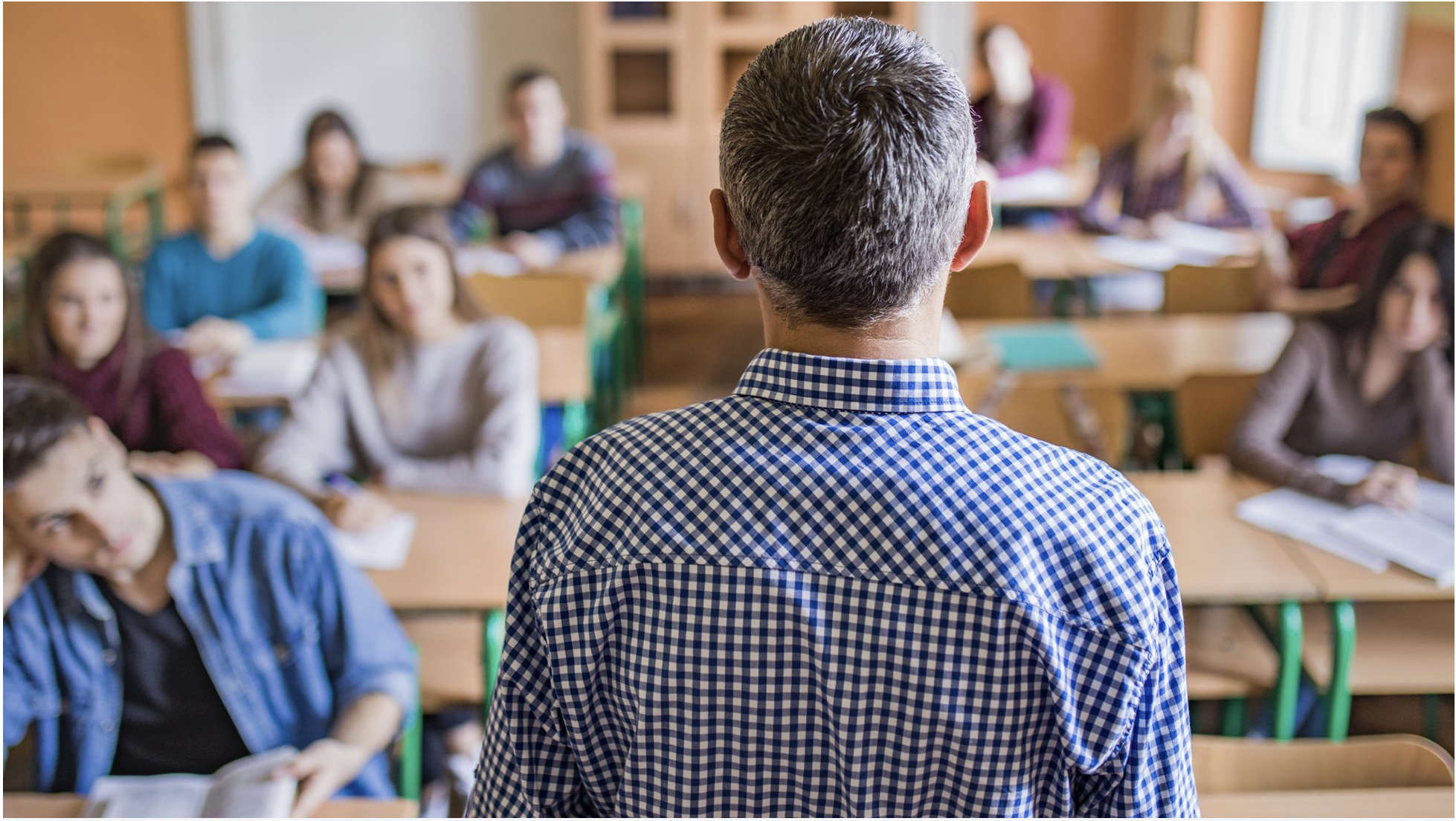 The Isle of Wight branch of a major teaching union is supporting calls for strike action, if the Government doesn't agree to above-inflation pay rises.
The National Education Union (NEU) has written to the Education Secretary — saying the proposed three percent increase for most teachers, will effectively mean "a huge pay cut".
The NEU says it's because of the rising cost of living.
Inflation has once again risen slightly, to 9.1 percent for the 12 months to May.
Islander Peter Shreeve, Assistant District Secretary of the National Education Union, said teacher pay has fallen by a fifth since 2010.
He said this, coupled with 'excessive workload', means the sector is struggling to recruit and keep staff.
"Indeed, the latest teacher training figures are very worrying; applications have fallen by nearly a quarter compared with last year.
"Add to that classroom teachers at the top of their pay scale being encouraged to depart, the challenge of being a 'coastal school' and the reluctance of many staff to relocate to an island.
"Failing to recruit or retain enough teachers adds to the workload problems and highlights the damage caused by previous pay stagnation and cuts. Government plans more pay cuts and has not taken effective action on workload, causing real damage to education.
"Failing to recruit or retain enough support staff, damages education too. School restructure and redundancy hits support staff first and mainly those working with children, who need the greatest support. We should acknowledge that support staff in schools are among the lowest paid staff in the public sector.
"The Government's evidence to the School Teachers' Review Body proposed a 3% increase for most teachers in England - a huge pay cut on the basis of the latest inflation figures alone."
The letter tells the Education Secretary that the NEU will be consulting its members on their willingness to take industrial action and encouraging them to vote yes.
An indicative ballot would likely commence in the autumn term, possibly leading to a formal ballot on strike action.
"Government must respond to the new reality on inflation and value and protect education", Mr Shreeve added.
"Faced with a cost-of-living crisis, the Government needs to commit to substantial improvements - in the interests of teachers, but also of young people and parents."
The chancellor has insisted the Government is using 'all tools' to address rising prices.
Experts say the increase in food prices has had a big impact, with many people shelling out more on our energy bills and at petrol pumps.