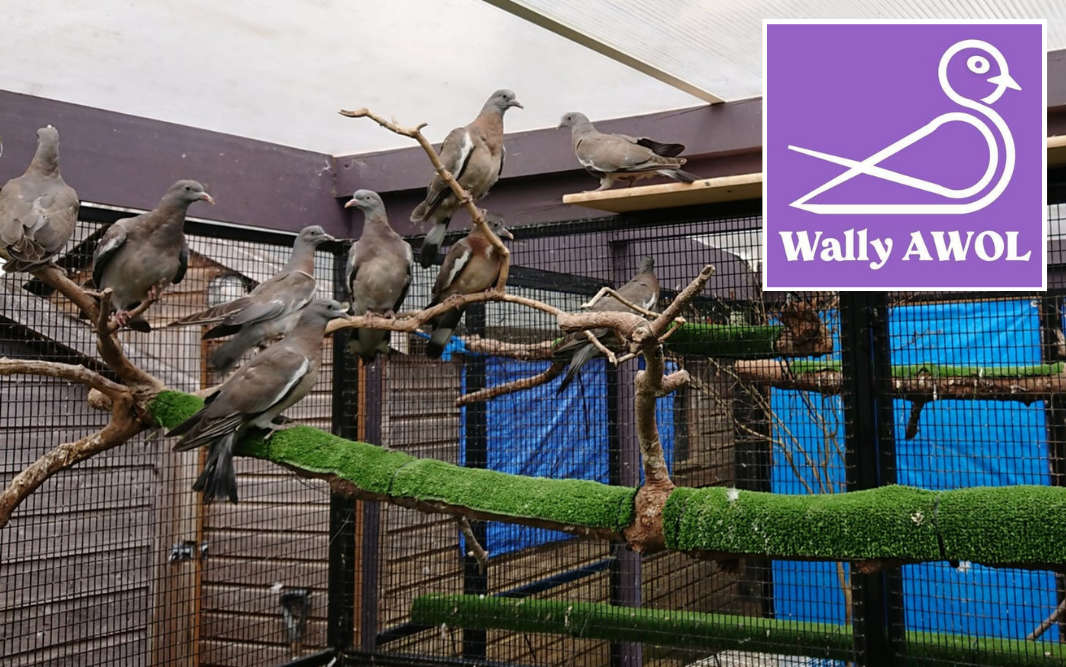 An "invaluable" bird rehabilitation facility on the Isle of Wight has warned it faces imminent closure without much-needed funding.
Isle of Wight Wild Bird Rehabilitation, Mr 'Wally' AWOL and Friends, said it may have to close as soon as the end of this month (June).
Owner Kay Ounsworth blamed dwindling funds.
Posting on Facebook yesterday (Sunday), Kay said:
"We have less than £700 in the bank.
"Regular/online donators amount to £130 a month and we receive maybe £10-40 a week (£40-120 a month... Never guaranteed) in cash donations at the door.
"With food alone being approximately £200 a week at the moment we won't be able to continue."
Since posting, Kay said funds have been boosted by "a couple of grand".
She said "I am truly blown away by the generosity of you all".
More money is still needed to secure the centre's long-term future.
Mr 'Wally' and Friends, which is run from Kay's house in Cowes, is not a registered charity but donations are still welcome.
You can find details of how to do so, below: