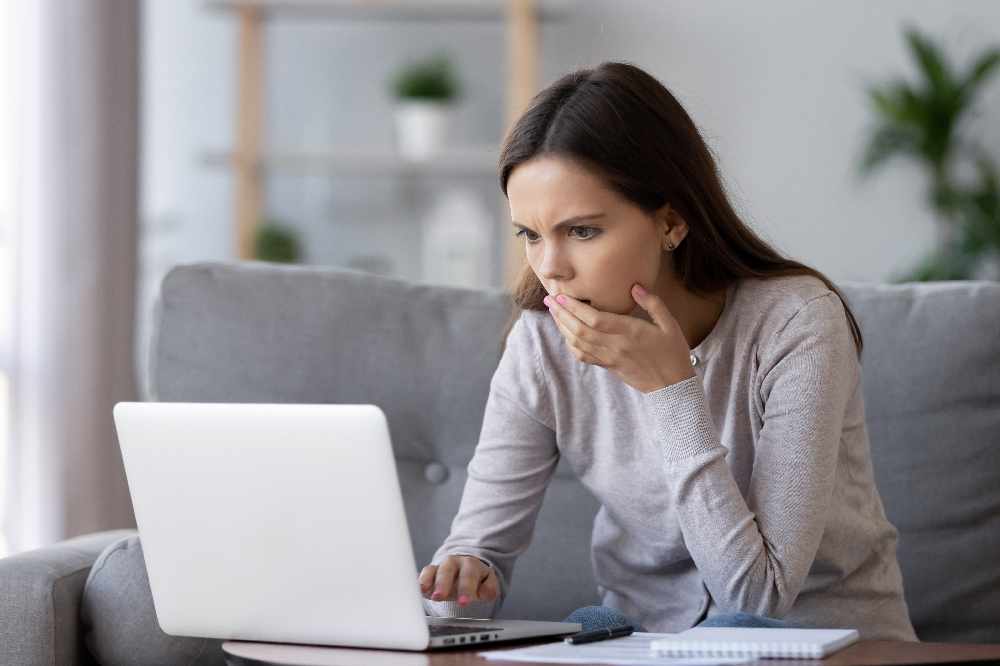 People on the Isle of Wight are being warned about two new scams doing the rounds on the Island.
Trading Standards has said it is receiving increasing reports of a worrying scam that appears to be targeting anyone and everyone.
The scammers are again using the coronavirus to con people into parting with money and details.
The latest scam is an official looking text purporting to be from the NHS saying that you need to book a vaccination appointment. This will then take you to a fake NHS form which will ask for bank details to prove your identity. This is a SCAM.
The NHS will never ask for a person's banking information so DO NOT provide it.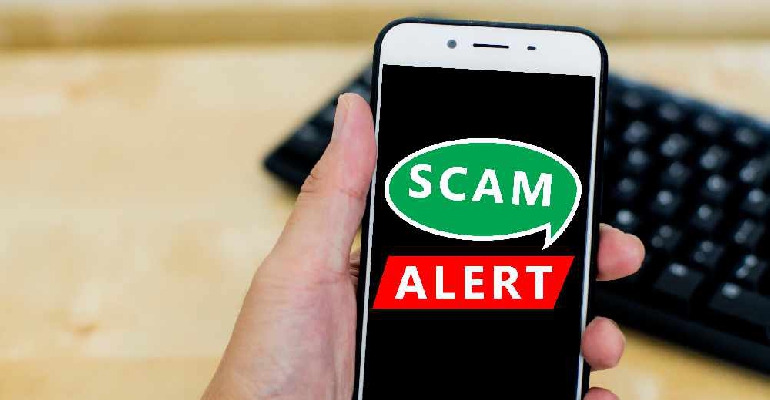 The second scam comes in the form of a survey on social media - initially reported from the mainland.
The scam purports to be authorised by the local authority and alleges to find out how residents are coping with the COVID-19 situation.
Participants are requested to provide their personal details and are offered a payment of £25 for taking part.
It is believed that by giving bank details for the payment the scammers will have access to their bank accounts and can take money from them.
Be very wary of any links you click on social media and NEVER give information in this way.