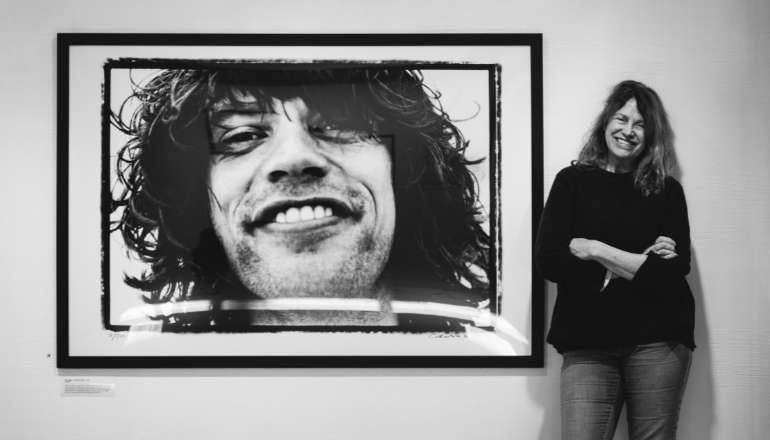 Creator Carinthia West is inviting fans of iconic cinema to visit Newport's Quay Arts for an informal evening exploring her iconic photography of 70s Music and film royalty.
'Hanging Out' is a photography exhibition showcasing rare and unpublished images of icons of 70s music, film and society captured by the photographer and writer.
The collection includes Mick Jagger, Ronnie Wood, George Harrison, Neil Young, Anjelica Huston, Helen Mirren, Carly Simon.
The talk takes place in the Anthony Minghella Theatre from 7pm, with tickets available for £10.
All proceeds from ticket sales will go to Quay Arts and the exhibition continues in the West Gallery until July 8.