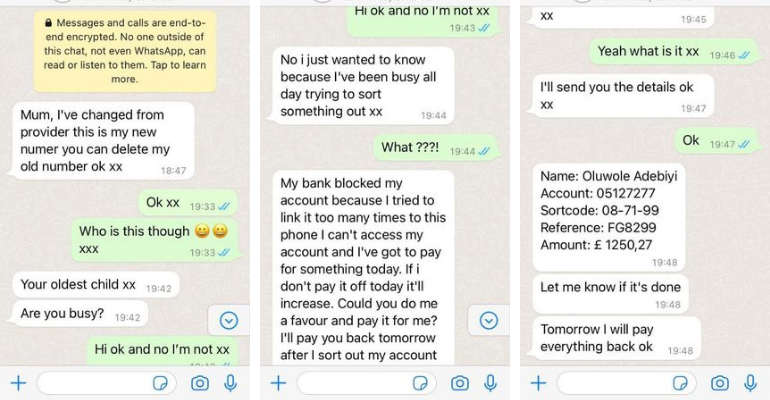 A woman from the Isle of Wight narrowly avoided becoming the latest victim of a fake identity scam.
Lin from Wroxall was contacted by an unidentified number ambiguously claiming to be her eldest daughter.
The scammer explained:
"Mum, I've changed from provider, this is my new numer (sic), you can delete my old number."
The scammer then claimed to have had their bank account blocked due to the change of number, before pleading with Lin for more than £1,250 to help her pay a bill.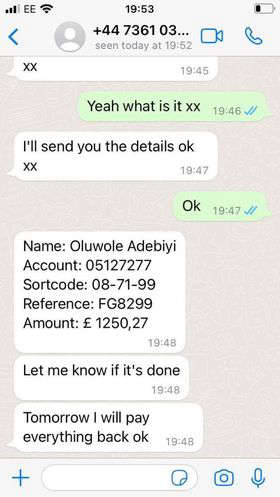 Lin said:
"I want to make people aware of this scam as I really thought it was my daughter.
"If it wasn't for (suspicion regarding) the last message, which led to me phoning my daughter to check.
"I could easily have ended up being scammed."
Reporting a Scam
For advice on scams, call the Citizens Advice Consumer Helpline on 0808 250 5050.
To report a scam call Action Fraud on 0300 123 2040.