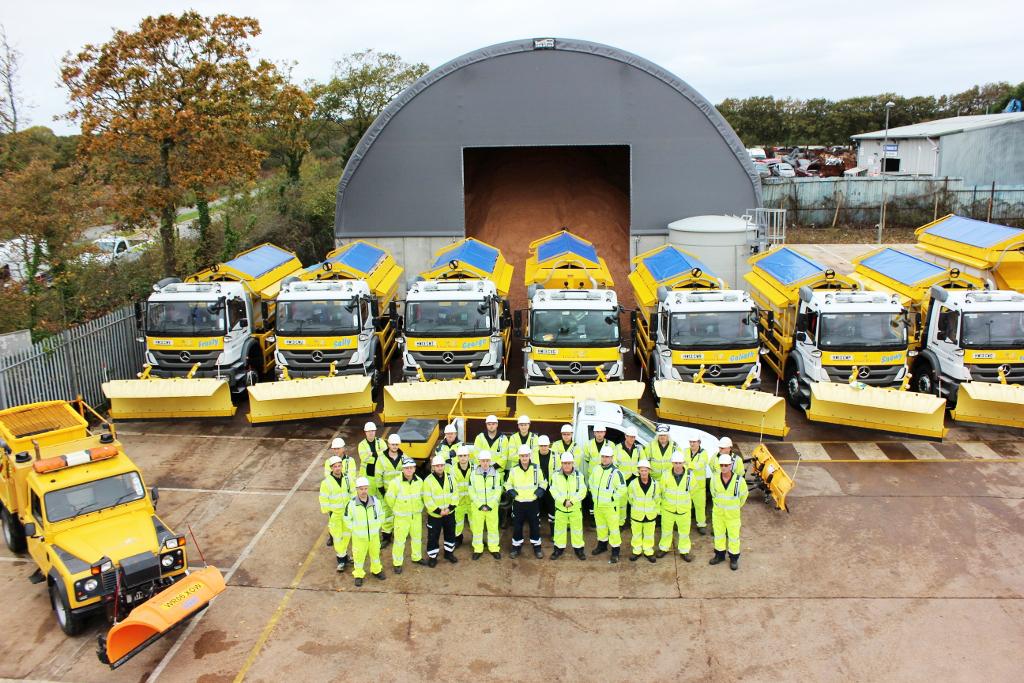 Photo from Island Roads.
Island Roads gritters will be out on the roads this afternoon (Wednesday).
Temperatures are forecast to drop below freezing from shortly after 5pm.
So gritters will be on the highways across the Island from 4pm this afternoon and 5am tomorrow (Thursday).
Drivers are being urged to take extra care and stay safe.