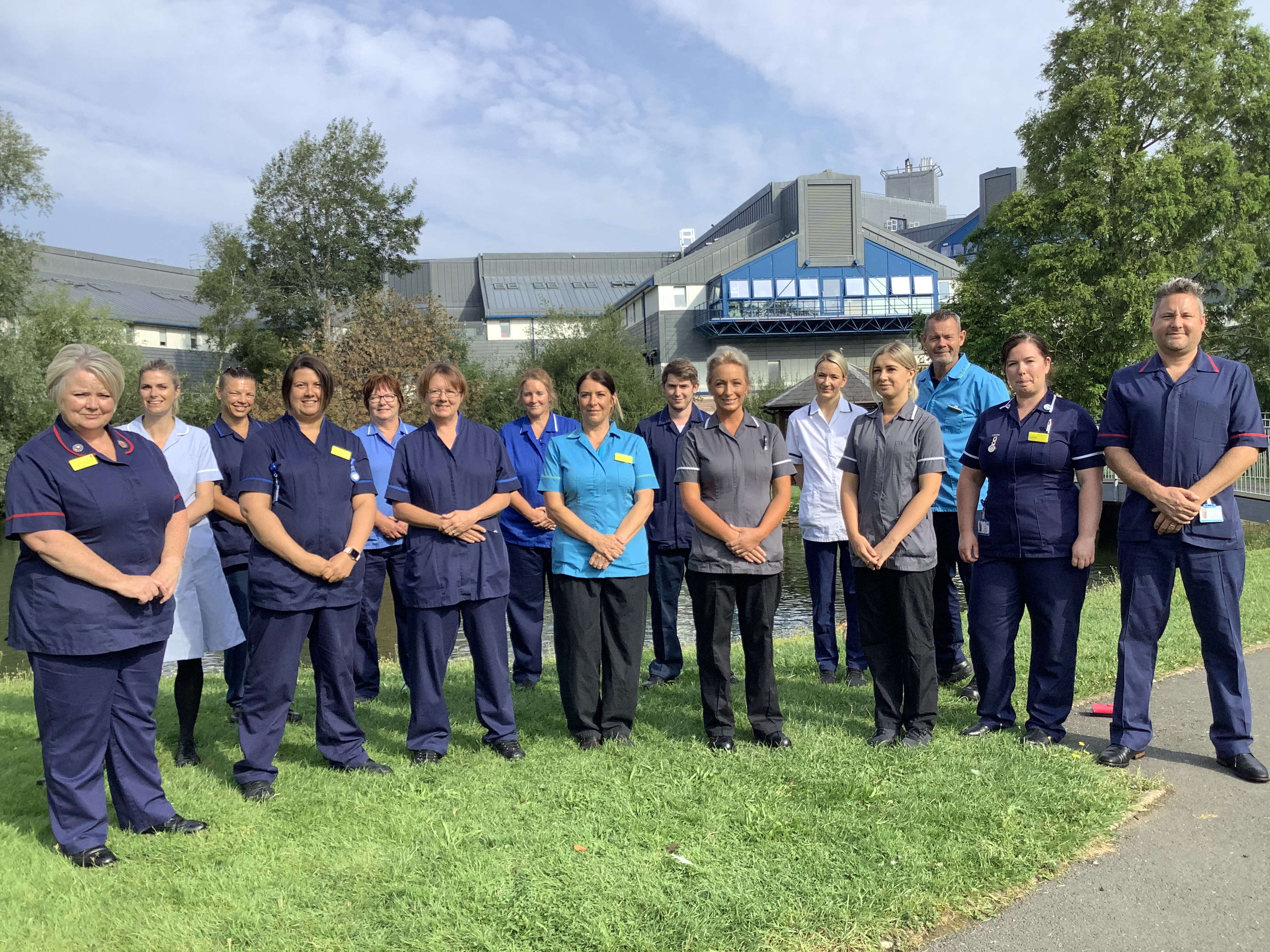 The Isle of Wight NHS Trust has been shortlisted in two categories in this year's Nursing Times Awards.
The awards bring together the nursing community to shine a light on the brightest talent in the profession and recognise those who are making nursing innovative, patient-focused and inclusive.
Jen Edgington, Associate Director of Nursing and AHPs for Community Services has been shortlisted in the 'Nurse Leader of the Year' category. Under her leadership, the community services on the Island have been transformed through improved collaboration with staff, patients, their families and carers and partner organisations to provide innovative, patient-focused care. This included specialist support to local care homes and rolling out vaccinations for those patients being treated at home during the pandemic.
While the Community Rapid Response Team have been shortlisted in the 'Care of Older People' category for its compassionate, innovative and rapid response to meet the needs of older patients in crisis during the pandemic. This involved working closely with partners to make urgent system wide changes, including using technology and improved coordination of care to treat more people at home. This has provided patients with more choice and a genuine alternative to hospital admission.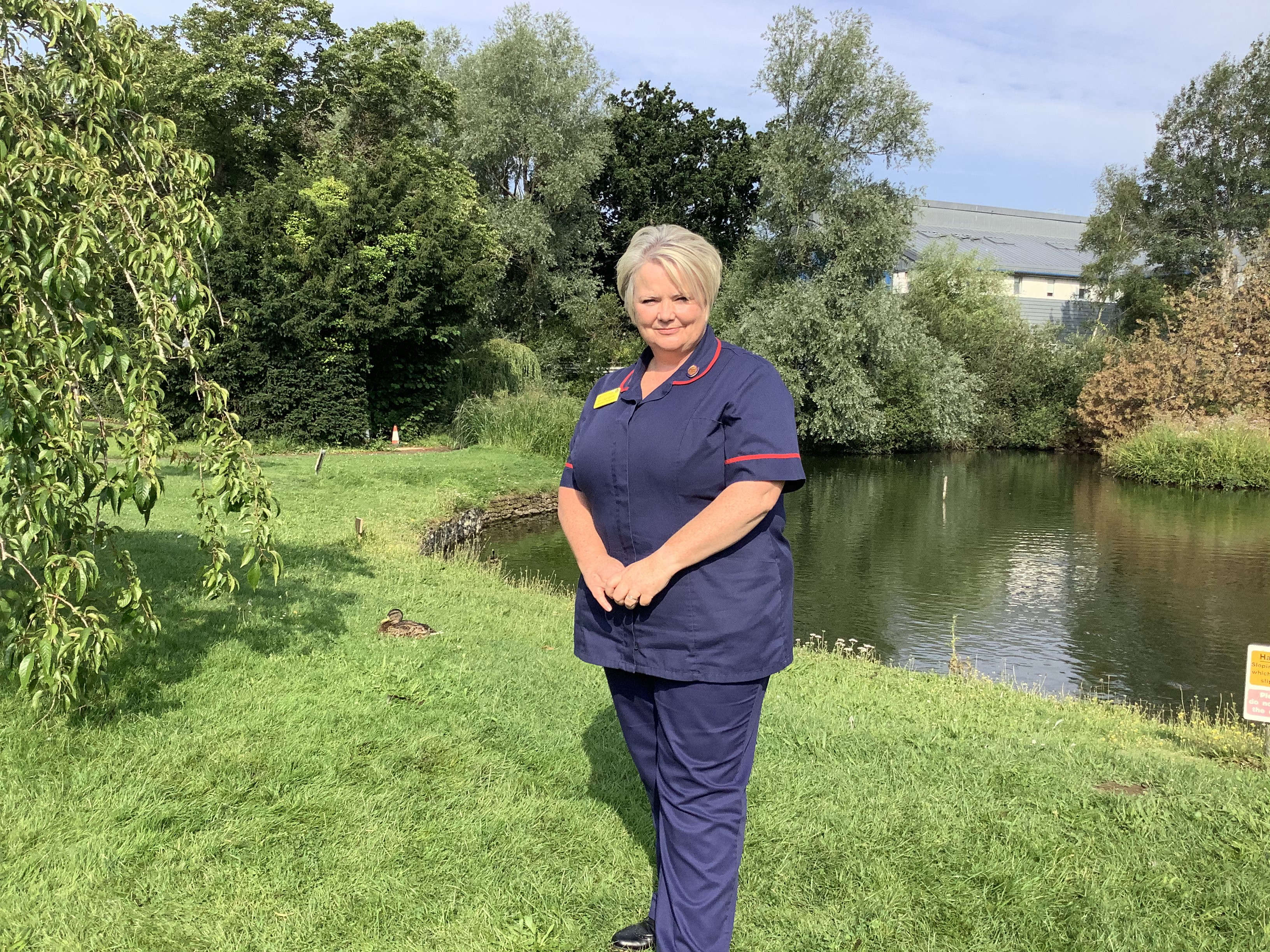 Jen Edgington has been shortlisted in the 'Nurse Leader of the Year' category
Lesley Stevens, Director of Community, Mental Health and Learning Disabilities said:
"We are immensely proud of our community services and Jen Edgington for being shortlisted for these prestigious awards.
"The Isle of Wight's population is on average older than the rest of the UK and many more people live alone in their later years. Our increased focus of having staff and modern resources in a community setting makes it easier for people to access care closer to home. It is great that this work is being recognised nationally.
"Jen and the teams involved very much deserve this and as we continue to provide this vital community service, we also look ahead to the award ceremony in the autumn."
The Island's Community Service has made significant improvements in the last couple of years and the Care Quality Commission have found examples of outstanding practice and rated the Trust's service 'Good' overall.
Jen Edgington, Associate Director of Community Services said:
"I'm personally feeling very humbled to be shortlisted for this year's Nursing Times Leader of the Year award. I am proud to work in such a forward-thinking and patient-focused division. The improvements that have been made in leadership across the division and the staff involvement has been critical in the improvements of the quality of care we are delivering for our community.
"Our teams work really closely together to come up with their own improvement plans and we are seeing the difference this is making for those we provide care for. We still have lots more to achieve but we also have lots to celebrate."
The winners of the 31st Nursing Times Awards will be announced on Wednesday, October 27 at an event in London.