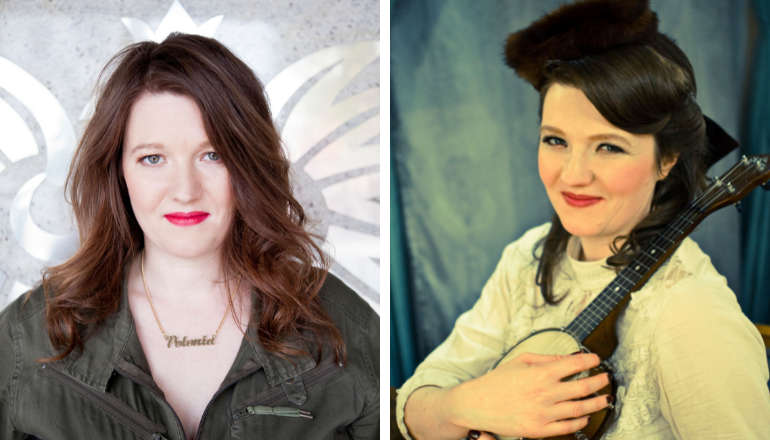 Organisers of an Isle of Wight event to commemorate Navy ship ORP Blyskawica have added a sensational late addition to the evening line-up.
British singer/songwriter Katy Carr will perform as part of a star-spangled East Cowes Town Hall show commencing at 7.30pm on Friday May 6.
With Polish roots, Katy will be one of the star turns during the celebrations of the 80th anniversary of the Polish Navy destroyer defending Cowes from Nazi bombers.
A trilogy of her albums — Paszport (2012), Polonia (2015) and Providence (2020) — were inspired by the WW2 Polish experience.
In 2016, Katy was awarded the Pro Patria medal by Poland for her humanitarian and musical work. Her appearance is supported by the Polish Cultural Institute in London.
She will be supported by the Medina Marching Band, which will perform its range of music from stage shows, military marches and pop tunes.
Tickets are available online with half of the proceeds going to Ukrainian refugees.