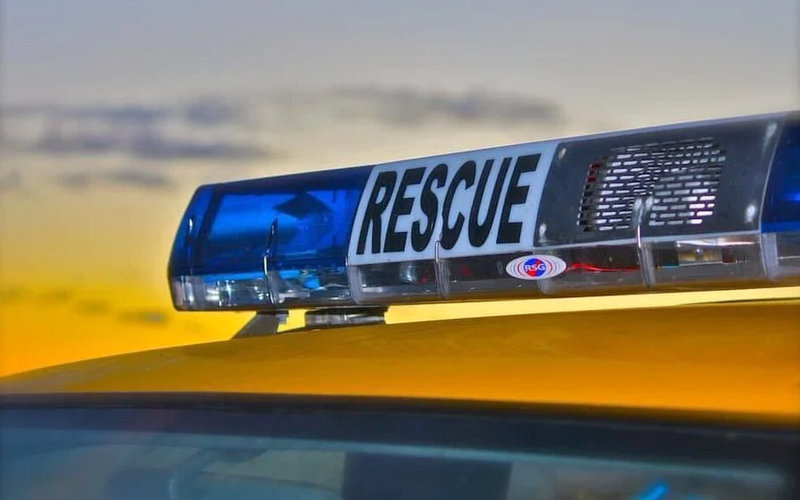 A woman who badly injured her hip in a fall on the rocky shore, between Thorness and Gurnard, has been rescued by Cowes RNLI lifeboat and teams of Island coastguards last night (Tuesday).
The woman, who had been with her male partner, was in considerable pain, and was tended to at the scene by Dr Will King, a member of the Cowes lifeboat crew.
On the lifeboat's eventual arrival at Trinity Landing, Cowes, the 43 year old was taken by stretcher to a waiting ambulance for transportation on to St Mary's Hospital.
Coastguards from Bembridge, The Needles and Ventnor were all involved in the rescue.
After launching at 10.25pm, the lifeboat returned to station at midnight.