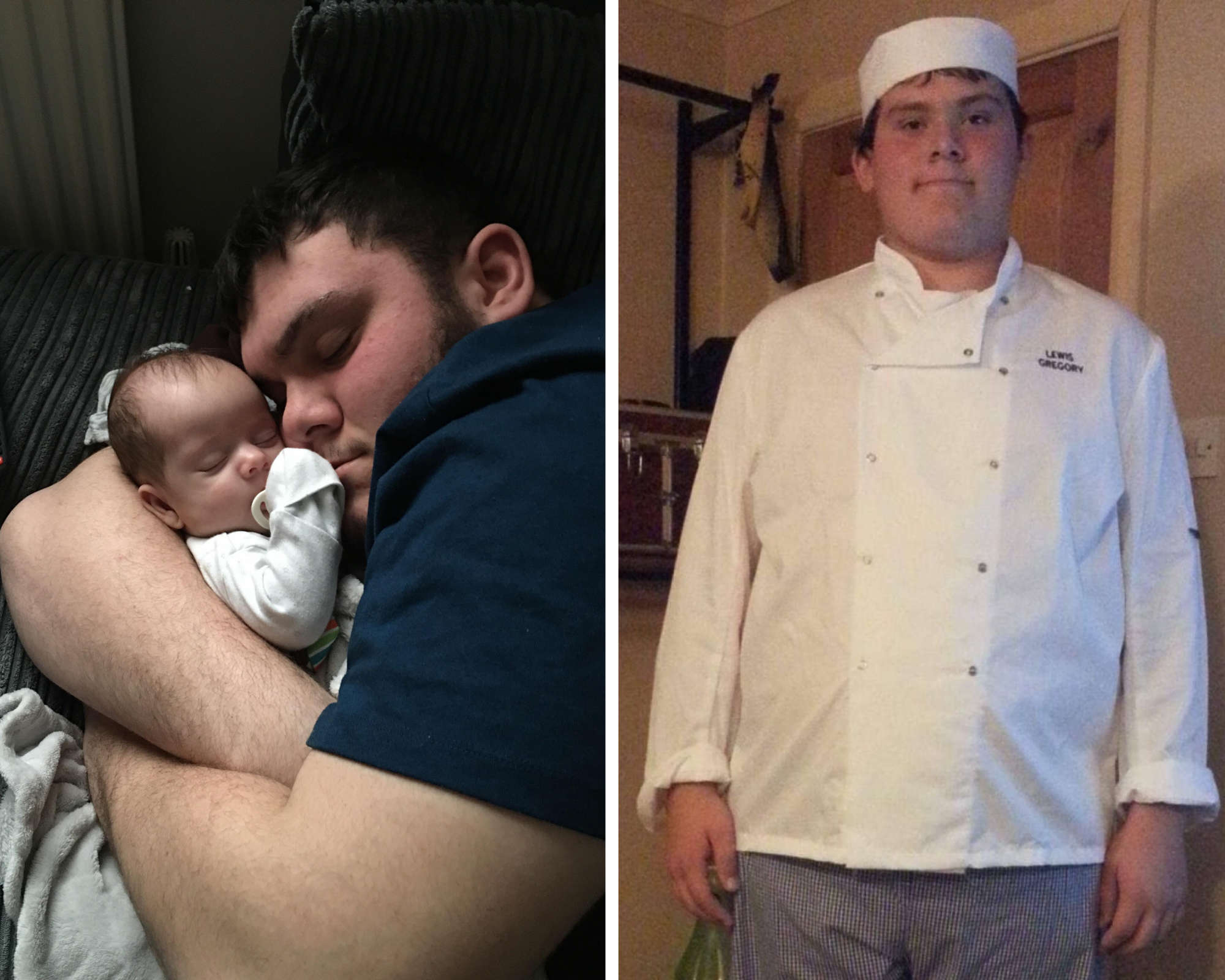 The father of an Isle of Wight man who died unexpectedly has paid tribute to his "ray of sunshine" - and warned of the dangers posed by blood clots.
Lewis Gregory's family are also aiming to raise money for his one-year-old daughter, Esme.
The 23-year-old died suddenly at St Mary's Hospital last month (November), after a blood clot was found on his lungs.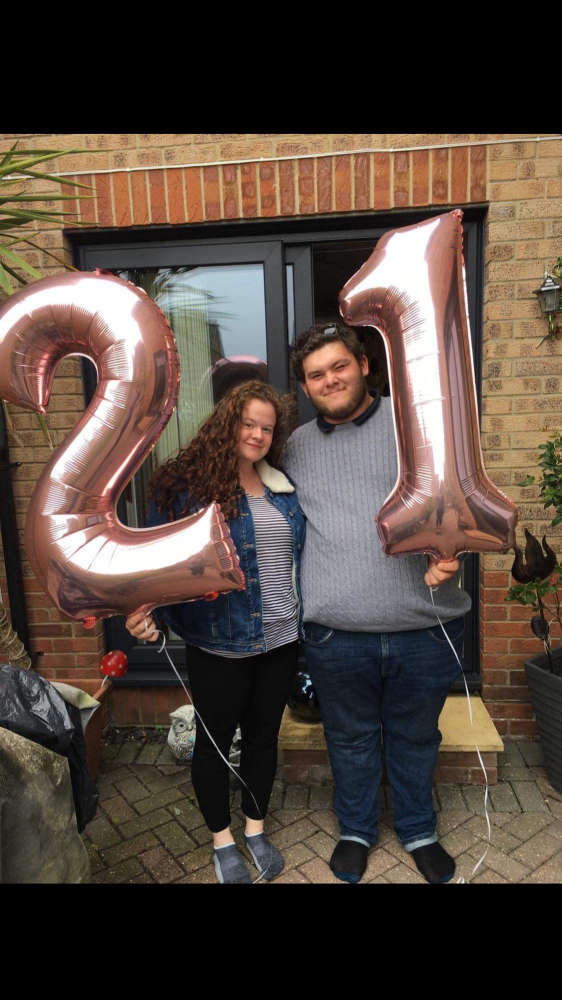 He had complained of breathing difficulties on the morning of November 9, and by 9pm that evening he had passed away.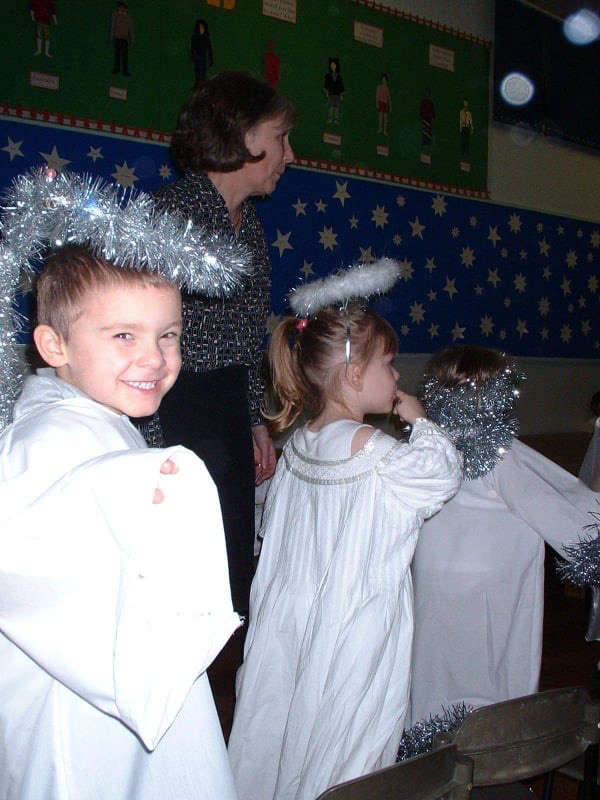 Lewis' father, Ian Gregory, says the family do not yet know what caused the blood clot, but he is urging anyone with concerns to get checked.
Speaking to Isle of Wight Radio, he said:
"We're not sure where it had originated from. He had bashed the side of his legs down by his ankle at some point and a lot of people had said to him to go to the doctors and get it sorted it. Lewis being Lewis it was a case of 'no, it'll be alright'.
"So whether it was that or, because he had been getting over a bout of COVID, there was a suggestion he was more susceptible to blood clots after that, we don't know.
"Knowing the problems with blood clots, the fact that you don't know they're there, and the fact that they can kill - and they can kill so quickly - it really is a case of if you suspect anything whatsoever you've got to pick up the phone and call the doctor."
Symptoms of blood clots can include throbbing or cramping pain, swelling, redness and warmth in a leg or arm and/or sudden breathlessness, sharp chest pain and a cough or coughing up blood.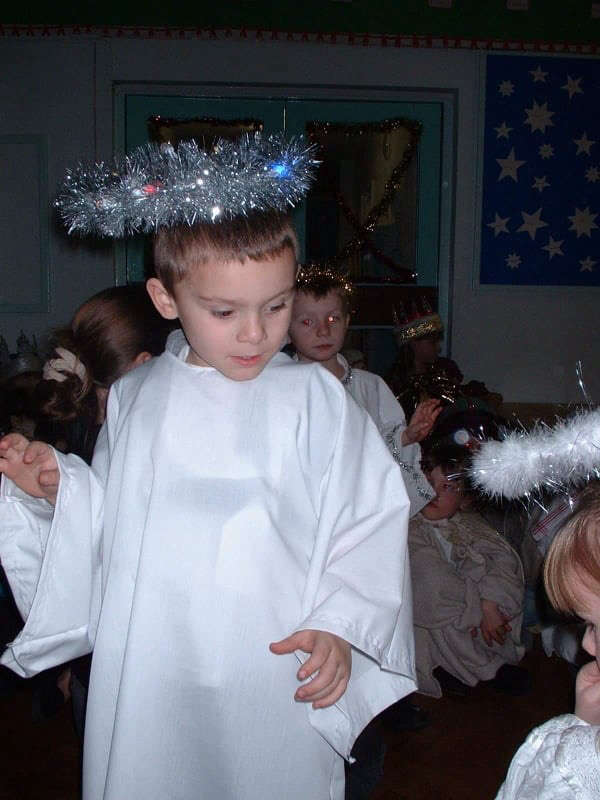 Help and advice can be found on the NHS' website here.
Ian says Lewis' sudden death was a shock to the whole family, and he hopes a fundraiser for Esme will help to give her a positive future.
He said:
"It was horrific to think one minute he had breathing difficulties and literally hours later they're giving him CPR and fighting to get him back, which ultimately didn't happen.
"Lewis absolutely doted on Esme and Esme absolutely doted on Lewis. They loved each other so much. He was hardworking. Lewis was always hardworking and he would have ensured Esme would've had some kind of future ahead of her.
"We've set this fundraiser up as a bit of a legacy fund, a bit of a trust fund. Something that will give her the start in life that Lewis would have wanted for her."
The fundraiser, called the Daddy's Little Go Fund, has so far raised £3,550.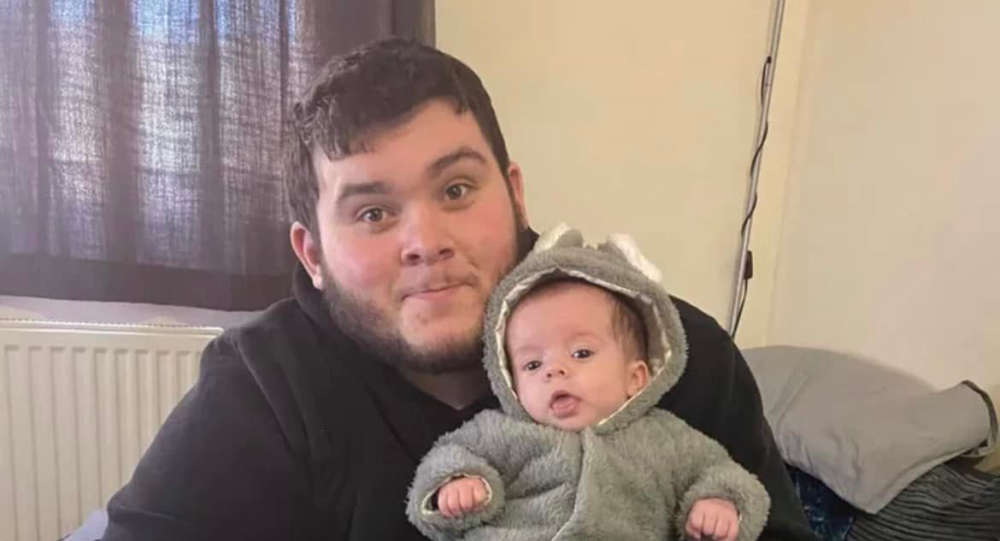 Newport's The Castle Inn Pub, where Lewis worked as a chef, are planning a raffle to raise money on December 16.
Some of the staff will be getting their legs, armpits, chest or back waxed.
If you would like to donate to Esme's fundraiser, please follow the link here.