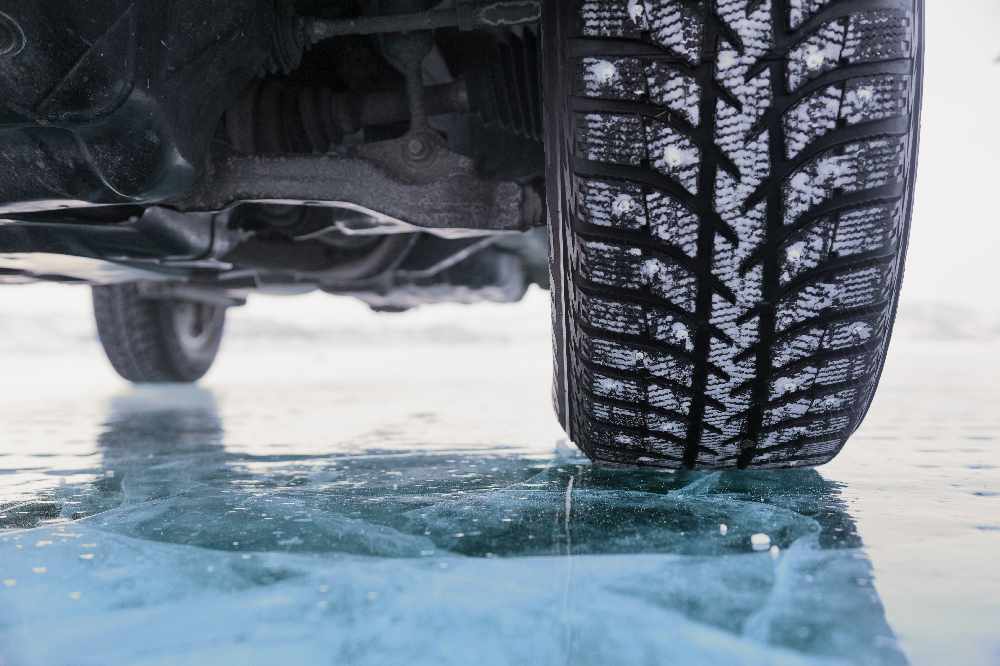 A yellow 'be aware' weather warning for ice has been issued for the Isle of Wight.
The Met Office says although a little snow is still possible, the Island can expect icey stretches from 6pm evening (Wednesday).
The warning is in place until 11am tomorrow (Thursday).
Islanders are being warned of icey patches on some untreated roads, pavements and cycle paths.