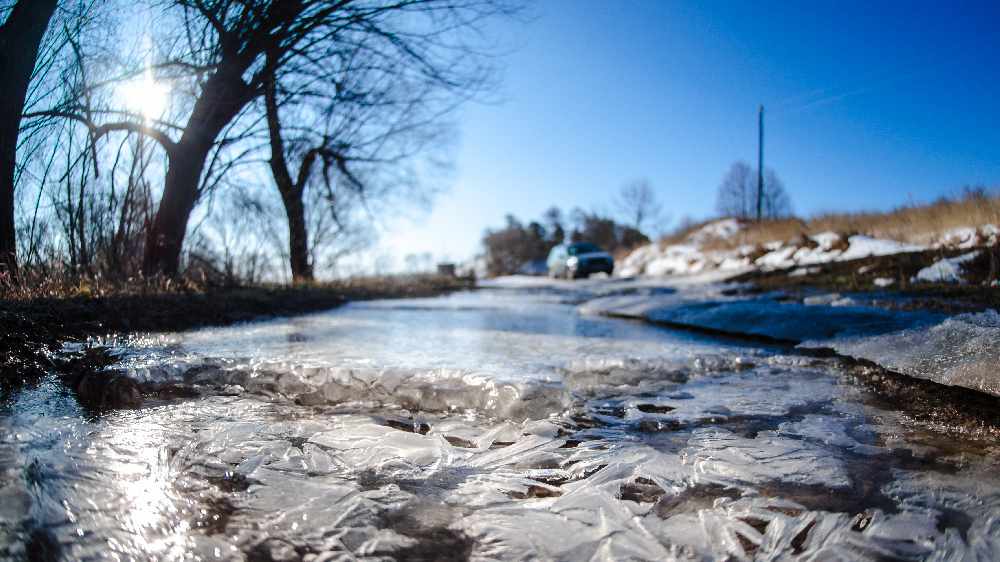 A weather warning for ice remains in force for the Isle of Wight this morning (Thursday).
Islanders are being urged to take extra care on the roads - and pavements.
The Met Office is warning of icey patches and surfaces caused by the cold weather.
It will remain in place until 11am.