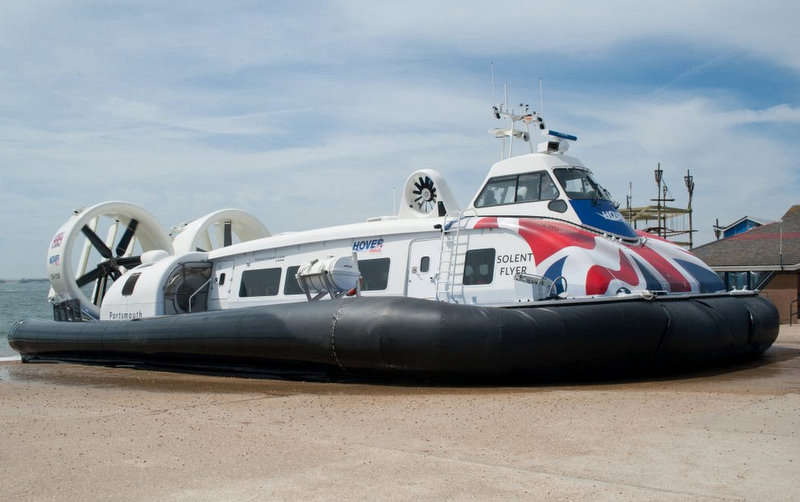 Hovertravel has been shortlisted in the 2020 Beautiful South Awards' Resilience & Innovation category for its Island Rescue initiative.
This award recognises businesses within the tourism industry who have demonstrated innovation, resilience and adaptation, along with support for their local communities, during the Covid-19 pandemic. The winners will be announced on 25 April.
Loretta Lale, Head of Commercial at Hovertravel, said:
"The Beautiful South Awards celebrate the best of the best and we are incredibly proud to be in the final for our work with the NHS which started during pandemic and continues today.
"With tourism hit hard by falling numbers in the past two years, we knew we needed to innovate to offer support to our local communities.
"Our rapid stretcher patient transfer utilised our unique speed to deliver major benefits and demonstrated the company's resilience."
Hovertravel's Island Rescue is an innovative partnership with the Isle of Wight Ambulance Service and the Isle of Wight NHS Trust.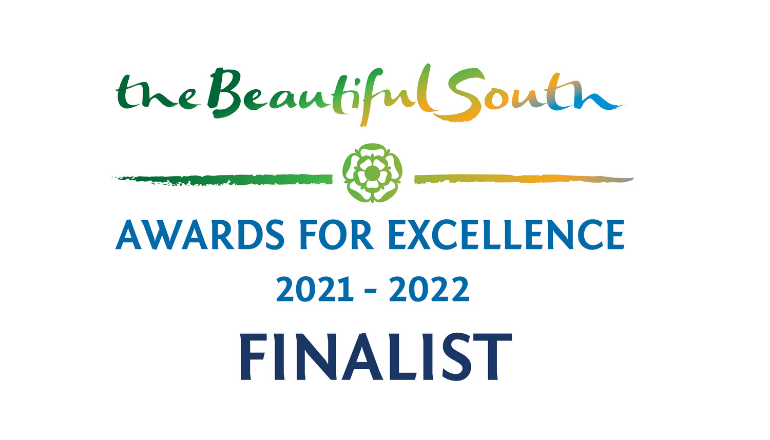 This service transfers stretcher patients across the Solent to Portsmouth; improving patient care, saving time and money for the NHS and boosting positive medical outcomes.
The Beautiful South Tourism Awards cover Hampshire, Surrey, Sussex, Kent, Oxfordshire, Berkshire, Buckinghamshire and the Isle of Wight, attracting hundreds of entries every year.