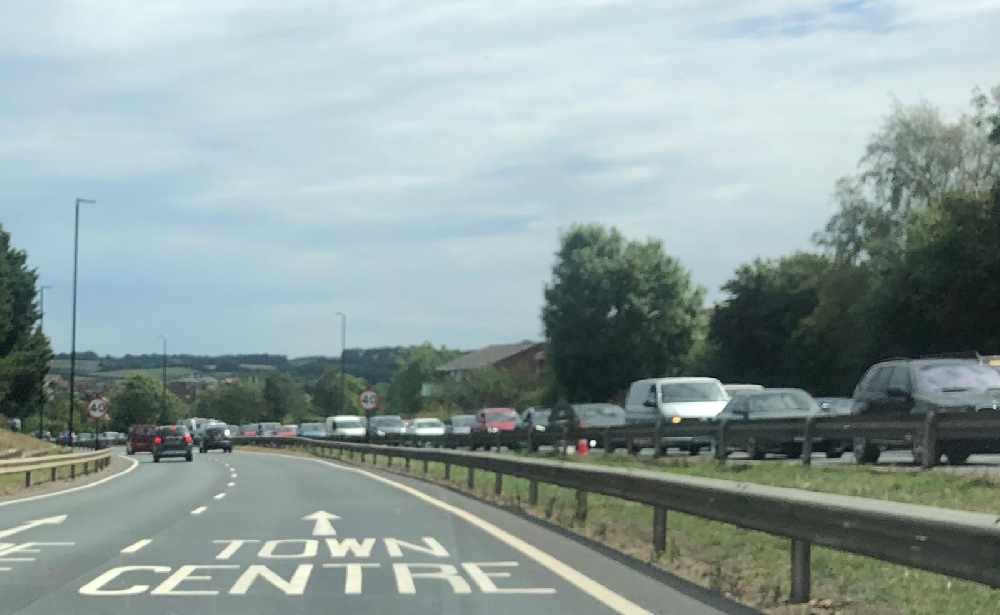 There are long delays heading towards St Mary's Roundabout this afternoon (Thursday).
Traffic is said to be heavy coming from the Cowes direction, and from Newport heading up the dual carriageway.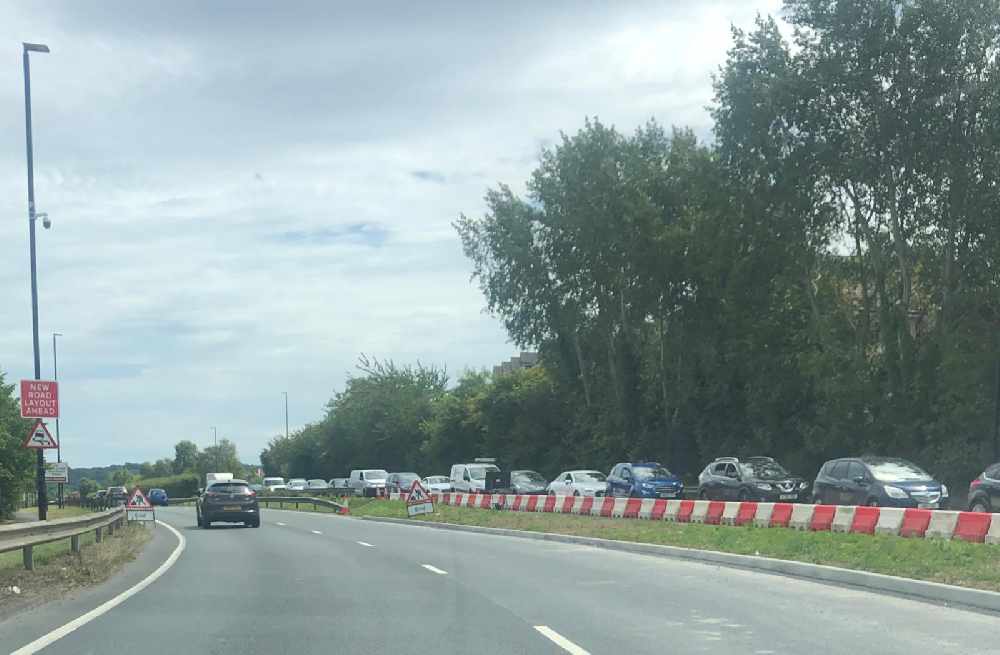 Temporary traffic lights associated with the ongoing St Mary's junction works are to blame.
Traffic is also now being allowed from Forest Road, across Medina Way.
Drivers are urged to allow time for their journeys.