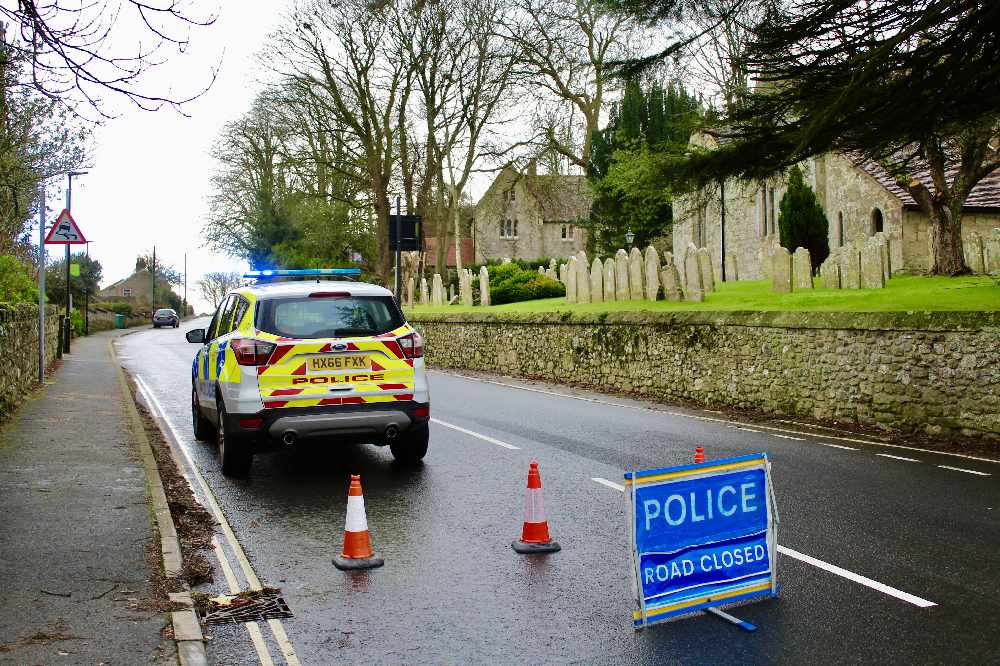 Emergency services have been responding to a two-car collision near the village of Whitwell this afternoon (Monday).
The Isle of Wight Fire and Rescue Service said that two vehicles collided head-on, on the main route from Whitwell to Ventnor.
Emergency crews, including police and paramedics, were called to the scene shortly after 1pm.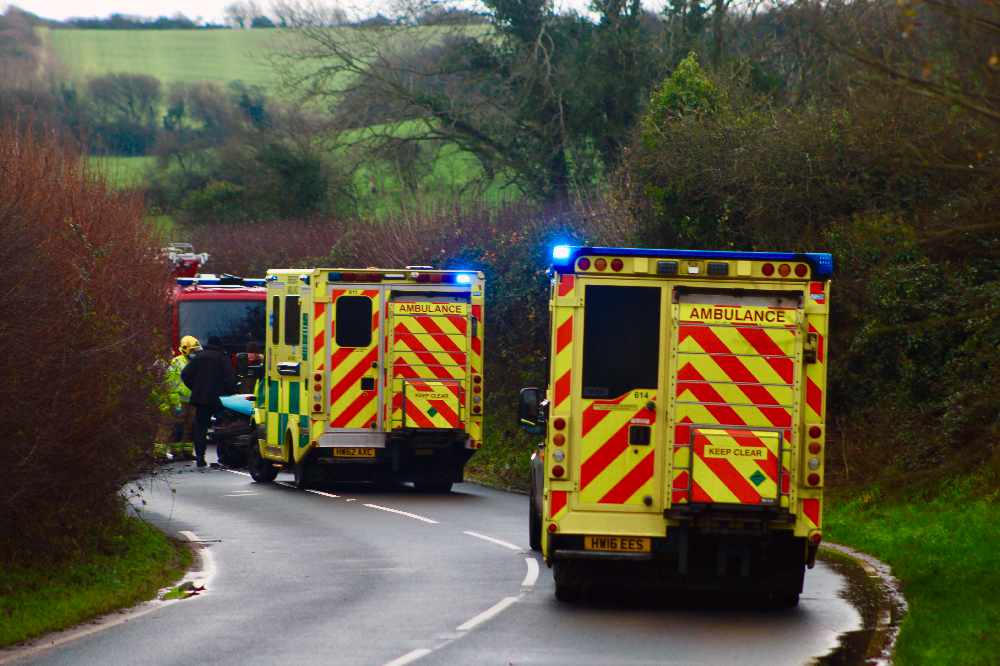 One casualty has been extricated from their vehicle, with both people involved believed to have been conveyed to hospital by the Isle of Wight Ambulance Service.
The road remains closed from the junction with Kemming Road, as police await the recovery of the vehicles involved.