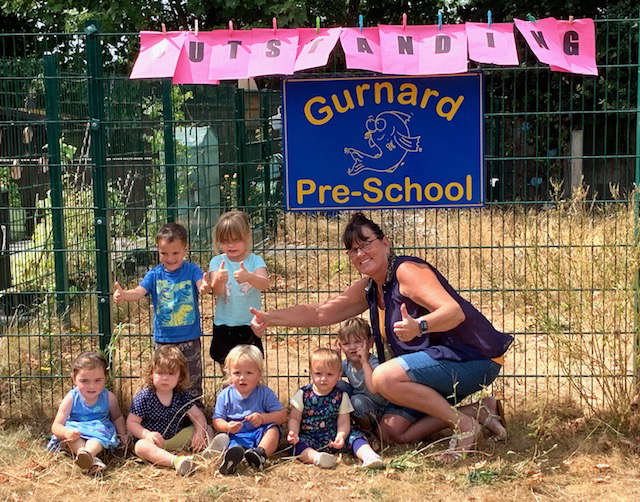 Gurnard Pre-School is celebrating after being rated 'outstanding' by Ofsted.
Inspectors visited the pre-school back in June.
They praised staff for their knowledge of the Early years foundation stage (EYFS) and safeguarding.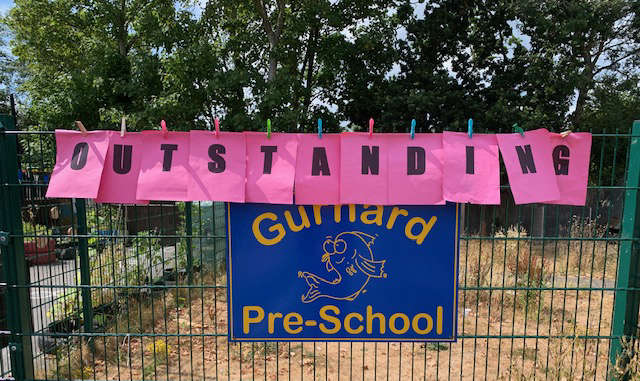 Safeguarding and children's progress were the main focuses and staff were able to show their knowledge and understanding in all areas of the curriculum.
Manager Val Munt said:
"I am absolutely thrilled and over the moon with the result and so very proud of my team. All staff work incredibly hard to ensure the running of the pre-school is effective and that all children receive the best experiences to progress in their educational journey throughout the setting. This is a wonderful recognition to staff who worked tirelessly throughout the covid pandemic.
"We have expanded over the last year to take on one-year olds as well as enhancing our outdoor space. We have a fantastic network support from our parents enabling us to share in their children's early years experiences.
"This is the icing on the cake for my 25 years at the Pre-School."
Reacting to the rating, parents said:
"Congratulations on the well-deserved Ofsted report."
"Truly brilliant and I am sure a result of some very hard work"
"Thrilled to read such a brilliant report. Thoroughly deserved"