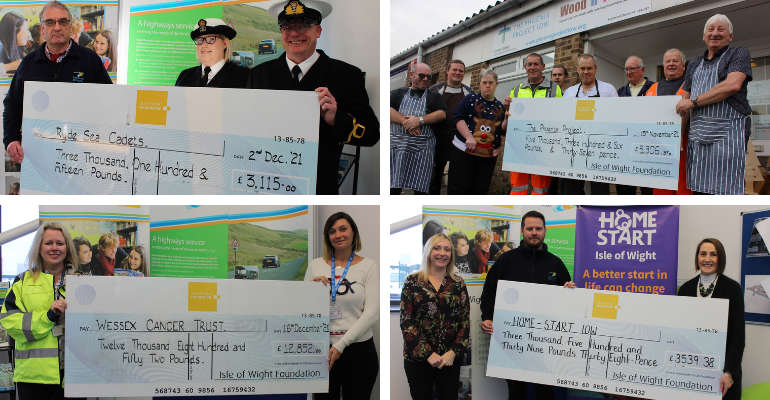 Funding worth more than £30,000 has been made available to five more good causes by the Isle of Wight Foundation.
Home-Start Isle of Wight, The Phoenix Project, Ryde Sea Cadets, Havenstreet Community Association and Wessex Cancer Trust will receive grants of up to £16,000 from the charitable trust which is funded by the companies behind Island Roads.
To date, the IW Foundation has donated more than £600,000 to local projects.
Each year local groups are invited to apply for grants of between £3,000 and £16,000 to fund projects that help tackle social exclusion, whether through access to training and qualifications or building stronger communities.
Which good causes will benefit?
Wessex Cancer Trust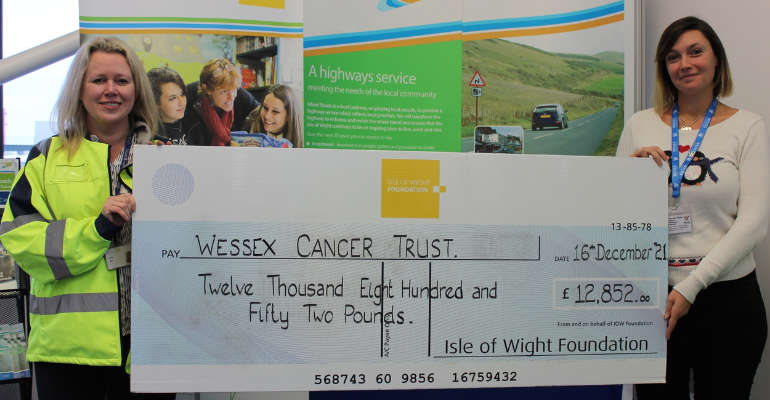 granted £12,852 to help fund its patient transport scheme for Isle of Wight residents required to travel to hospitals in Portsmouth and Southampton for cancer diagnosis or treatment.
Lorraine White, regional fundraising manager at Wessex Cancer Trust, said:
"The grant from the IW Foundation will help fund our minibus service for a year, covering lease payments on our buses.
"We are very grateful to the foundation for their support which will help fund the thousands of journeys that we provide each year for cancer patients on the Isle of Wight."
Home-Start Isle of Wight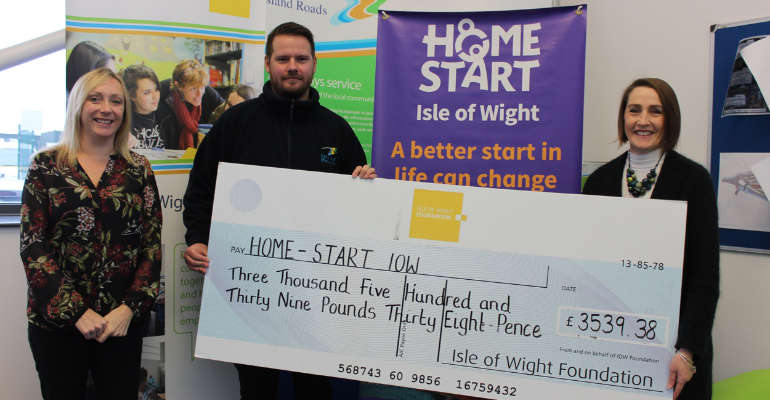 Will receive £3,539.38 to fund a new scheme called Reaching Out Remotely.
Alison Griffiths, Home-Start IOW manager, said:
"During the pandemic we have had to be flexible with our approach so that we can continue supporting families even when face to face visits are not possible.
"The new devices will allow us to keep in more regular contact with families reducing isolation and helping people feel more connected."
The Phoenix Project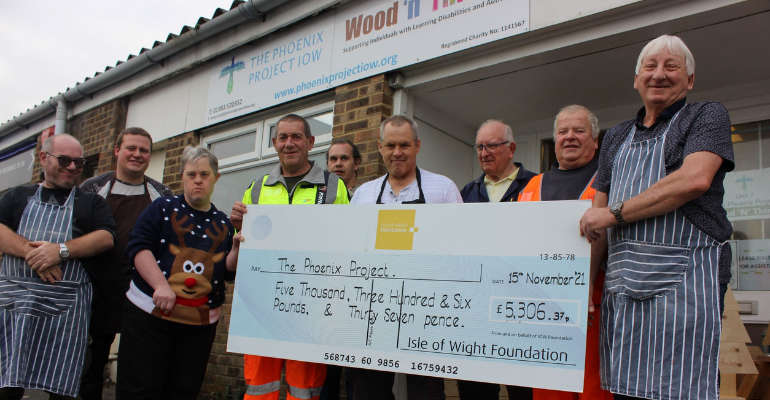 Will receive £5,306 to support its Wood 'n' Things project in Newport.
Louise Smith, fundraising coordinator at the Phoenix Project said:
"The grant is allowing us to increase the number of sessions we run at Wood 'n' Things which will give more people the opportunity to take part.
"We will use the funds to buy more woodwork equipment including a new variable speed lathe for wood turning as well as a new dust extraction system for the workshop."
Ryde Sea Cadets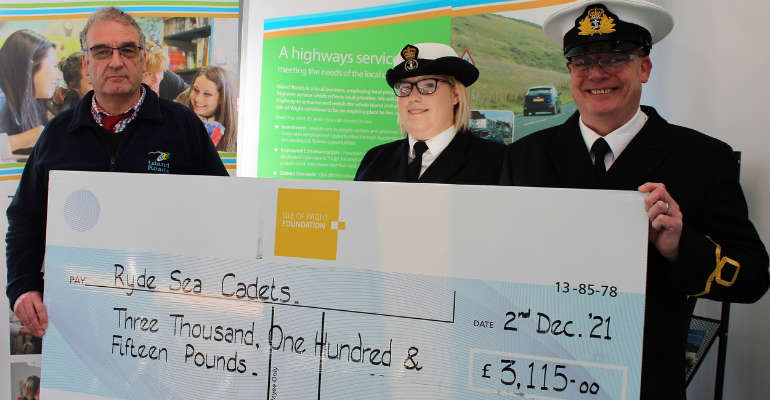 Have been awarded £3,115 to purchase first aid equipment and water sports kit.
Darren Toogood, RNR executive officer at Ryde Sea Cadets, said:
"The grant will allow us to buy a number of kayaks for use during pool-based safety drills and activities.
"It will also fund a Little Annie resuscitation doll for the cadets to learn and practice CPR and also the treatment of cuts and breaks to limbs as part of their first aid training."
Havenstreet Community Association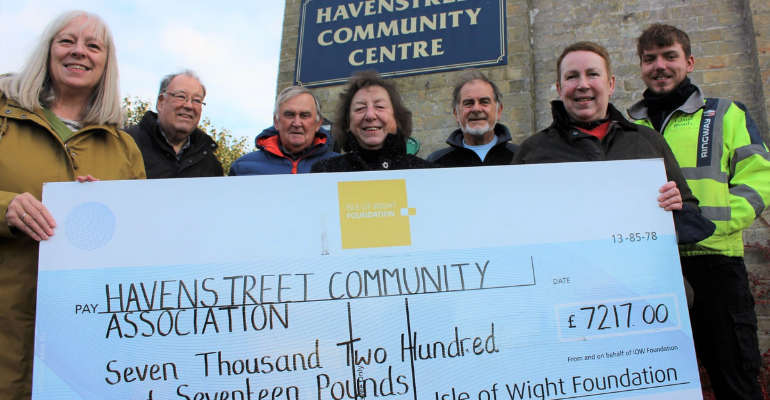 Awarded £7,217 to renovate the community centre's garden to make it an accessible, safe, pleasant and welcoming space for the community to use.
Vernonica Hattersley, chairman of the association, said:
"We are thrilled to receive funding from the foundation which will allow us to make much needed changes to the community centre's outdoor space.
This will allow it to be used all year round by the many groups and organisations that use our centre."



Full list of groups receiving funding from IW Foundation for projects throughout 2022
Arreton Junior Cricket Club £4,891
Havenstreet Community Centre £7,217
Home-Start IOW £3,539.38
Pan Together £15,561.30
Ryde Sea Cadets £3,115
Sandown & Shanklin Independent Lifeboat Station £7,156
St Helens Community Centre £4,659
The Phoenix Project £5,306.37
Wessex Cancer Trust £12,852
WightSAR (Isle of Wight Search & Rescue) £16,000

Total funding: £85,297.05

IW Foundation chairman, Rob Gillespie, said:
"We are really pleased to be able to support such worth projects which each in their own way will have a hugely positive impact on the people they support – helping to make our community stronger and more connected as a whole.
"We look forward to working with each organisation as their projects are brought to fruition in 2022."