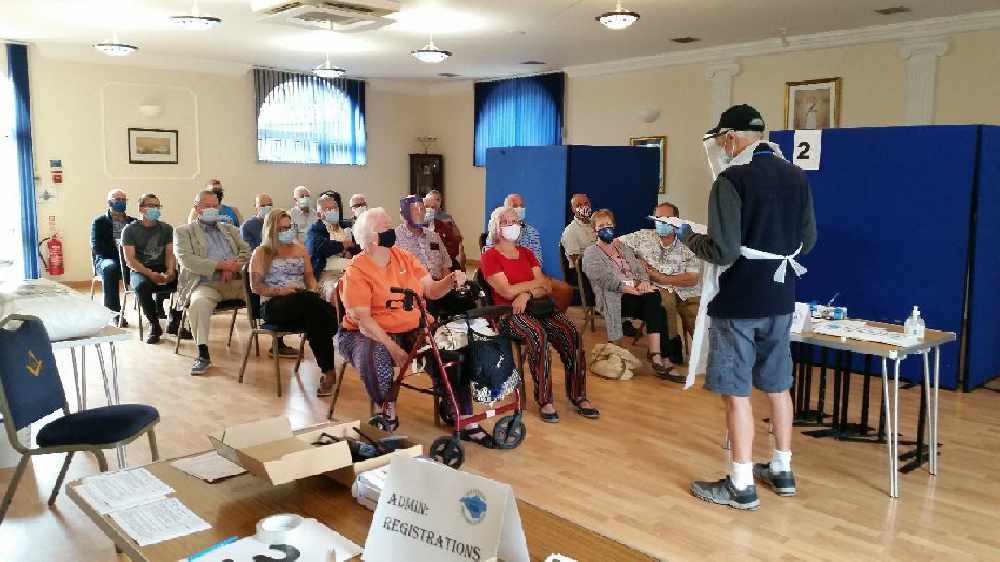 Isle of Wight men are being urged to get checked for prostate cancer as figures reveal more than 300 are diagnosed with the illness each year on the Island.
The Isle of Wight Prostate Cancer Support Group says nationally, a man dies every 45 minutes from the illness.
This year marks ten years since the group was formed to offer help to those diagnosed.
The service was set up by men who were travelling to and from the Island for treatment.
Every year, the group offers PSA testing - blood tests which can detect cancerous tissue in your prostate.
Speaking to Isle of Wight Radio, Vice-Chairman Tony Wheatley said early diagnosis is the key:
"As we have learnt, you don't always get symptoms with prostate cancer. Once you get past the age of 45, particularly if there is a history of it in the family, you should get regular PSA testing. If you're aged over 50 your reading shouldn't be over three. If you're aged over 60 it shouldn't be over four. If you're aged over 70 it shouldn't be more than five. If it is then it shows there is something not quite right with your prostate.
"It might not be prostate cancer, it could be a urinary infection but it's good to rule out prostate cancer."
Tony says one in seven men will be diagnosed with prostate cancer in their lifetime. It kills more men than any other cancer in the UK.
According to Tony, the Isle of Wight has one of the highest rates of diagnosis in the country.
Peter Hunt, who was a founder of the support group, passed away last year after a battle with the illness.
Tony said it is a stark reminder:
"It was a very very very sad loss for us. We did attend the funeral but of course there were restrictions in place there [because of the pandemic]. We did have three trustees there to give Peter a good send off. He was an invaluable member of the group."
There are four PSA testing events happening on the Island this year.
One will be in held in Cowes, Totland, and two in Ryde.
The first will be happening at Cowes' Masonic Centre on May 22.
You can find out how to book on the group's Facebook page or website.