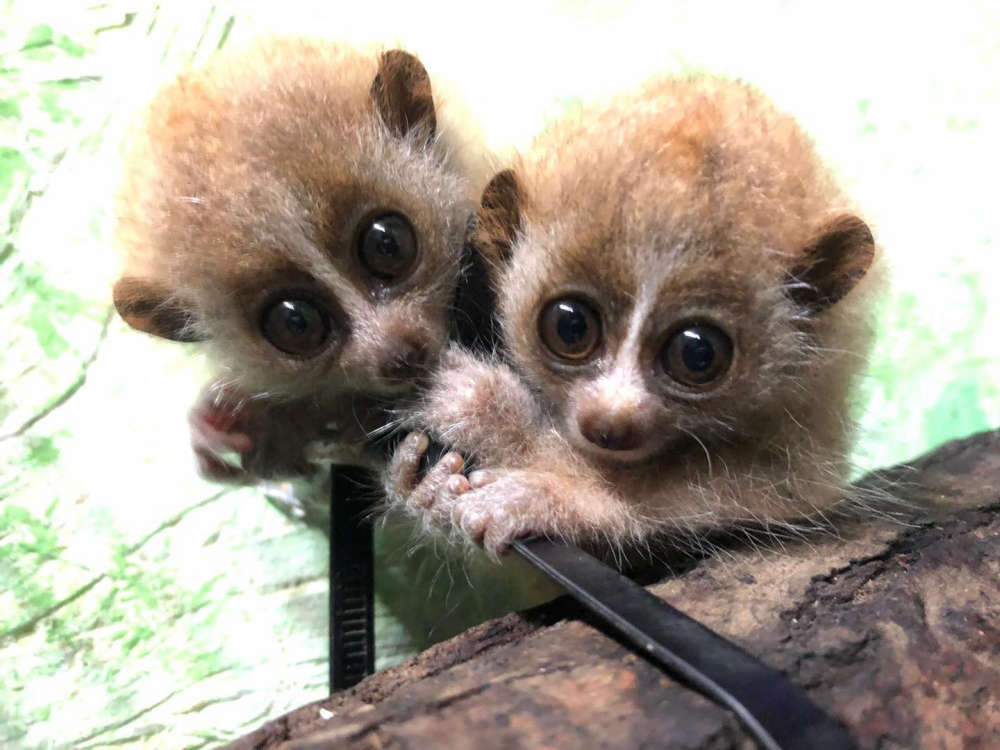 Amazon World is celebrating the arrival of new Pygmy Slow Loris twins.
Born to mum Ramina and dad Lapek on Thursday (22), the newborns haven't yet been named.
Pygmy Slow Loris are listed as an endangered species and are native to Vietnam (east of the Mekong River), eastern Cambodia, Laos, and the Yunnan province in the south of China.
A spokesperson for Amazon World said:
"We are proud to be part of the international breeding programme which acts as a proactive approach to preventing extinction of this species."
Visitors can see the Loris in the Arreton site's Twilight area.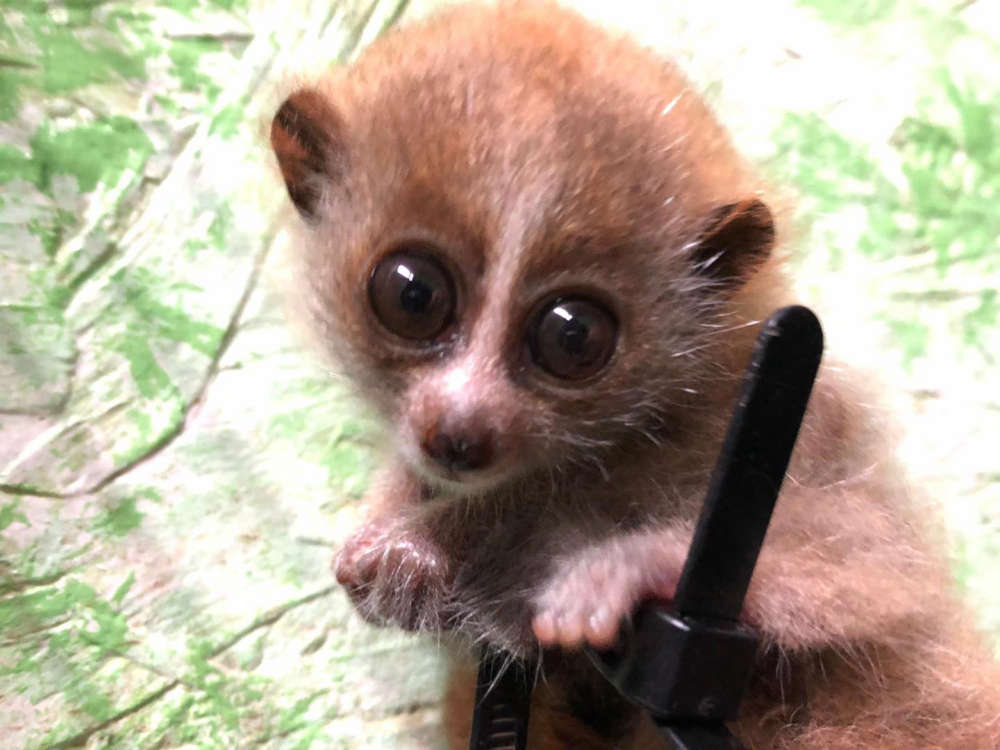 Previous image
Next image