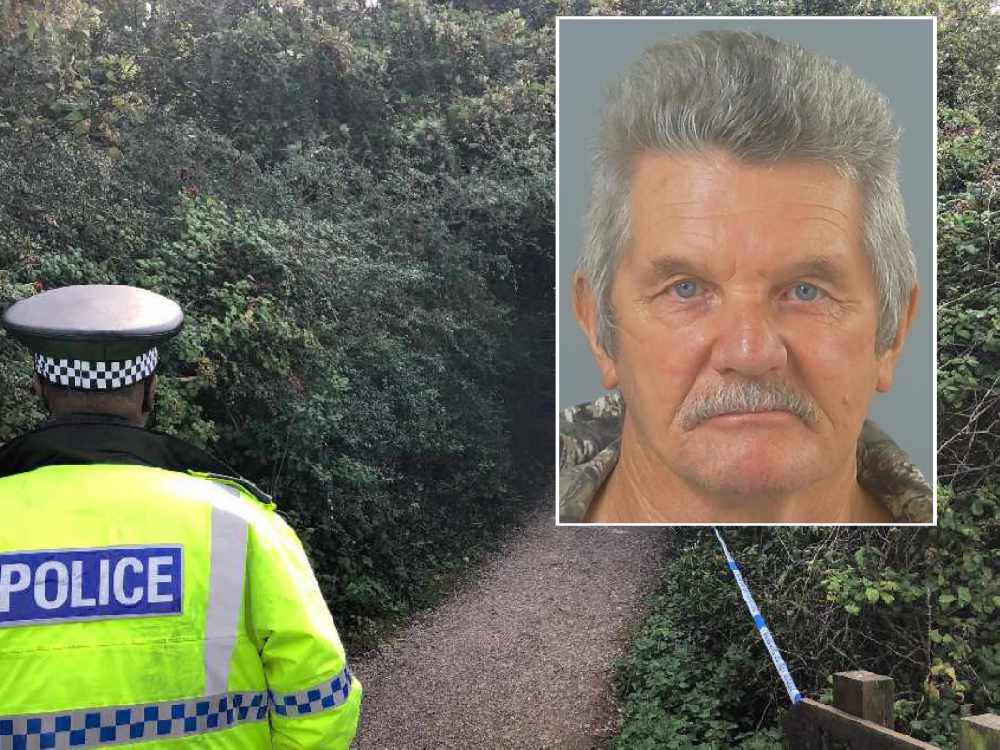 A paedophile from Freshwater has been jailed for his "appalling and horrific" rape of a three-year-old child.
Appearing at the Isle of Wight Crown Court this afternoon (Friday), Graham Medway, of no fixed address, has been sentenced to 14 years.
He will serve nine years in prison, and five years on license.
The 62-year-old admitted orally raping a child under the age of 13 at Fort Victoria, Yarmouth on August 31. He entered a guilty plea in October.
The child was aged just three years old at the time.
Speaking today, Judge Roger Hetherington rejected claims that the attack was not premeditated. He said:
"I have little doubt you were loitering in the park area waiting for just this sort of opportunity.
"The impact of the effects is so much wider and deeper than even appears from a detailed examination of the facts.
"It is obvious you present a significant risk to the public."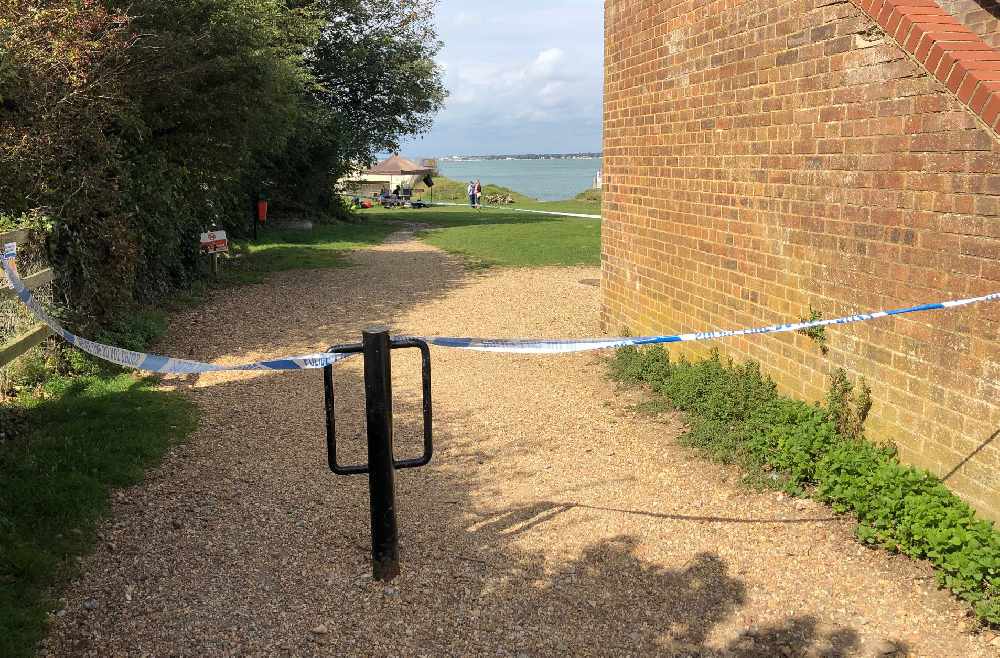 An area of Fort Victoria is cordoned off.
Prosecuting, Mr David Richards told the court how the girl, described as "confident and energetic", was enjoying a family day out when the incident happened.
She had run away from her parents, like she often did, but did not reply to their calls or whistles. This prompted her mother and father to panic.
They approached two dog walkers who, at the time, had not seen her.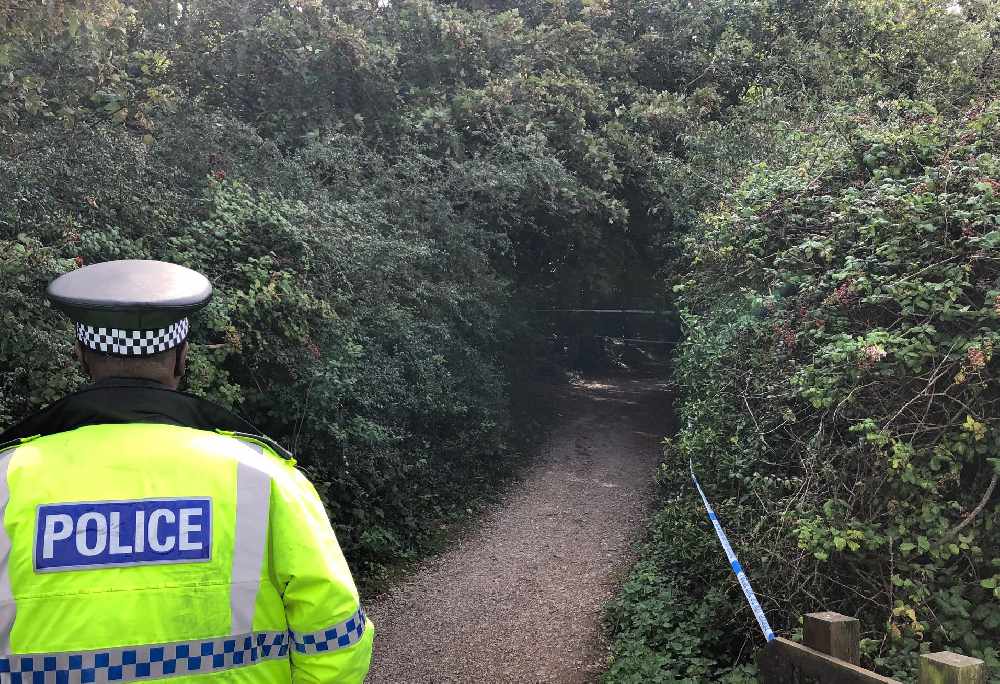 They later told the mother they saw her near the bushes, and that Mr Medway was bending down as if he was telling her off.
The court heard how she was missing for around eight minutes in total. When her parents did find her near to the fort, they said she did not appear to be upset at first but had wet herself.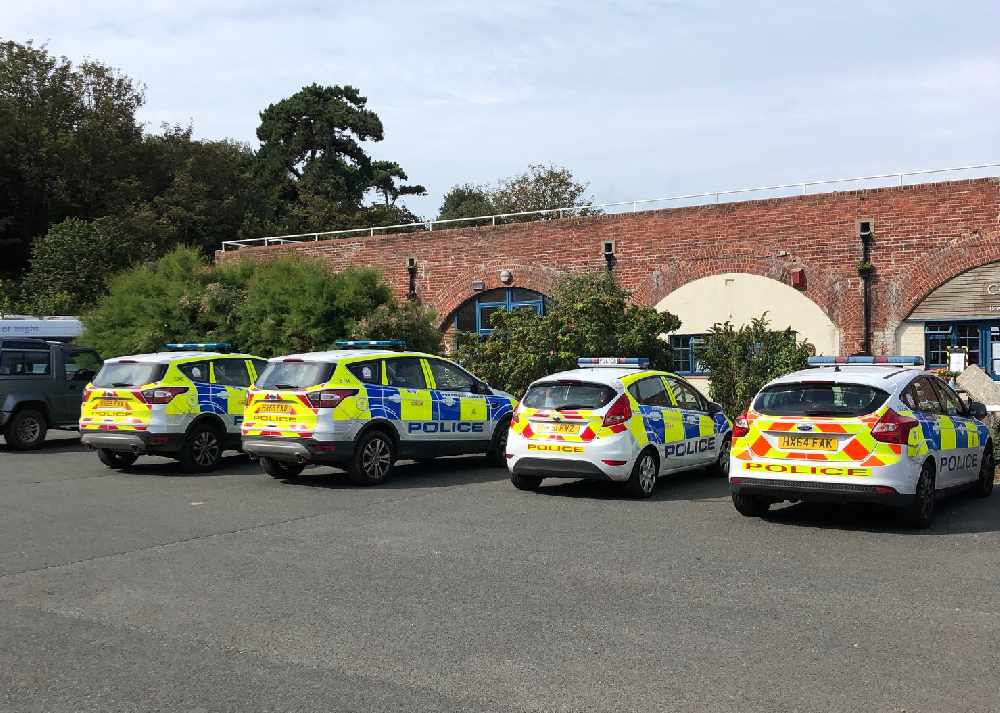 The three-year-old told her mother what had happened and later repeated the same to police.
She described how the man was wearing a red hat with a bone on it, which was later found on his boat.
Mr Medway was arrested that day. DNA was recovered from his underwear with a match probability of 92 million to one.
He denied the offence numerous times, meaning the girl had to be interviewed by police.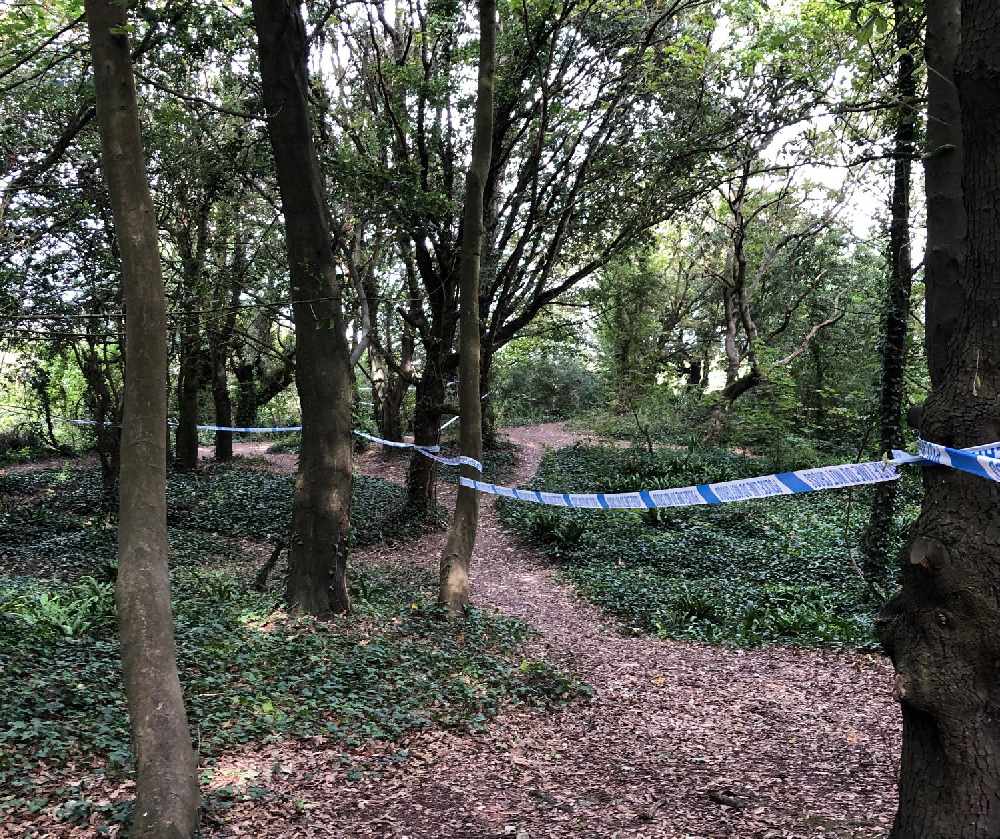 Defending, Ms Elizabeth Bussey-Jones said the incident was not pre-planned, but instead opportunistic.
She said Mr Medway had planned to go to the area for fishing.
She said:
"He knows that nothing he can say or do will undo the harm that he has done and the worry that the family say they will continue to experience. Mr Medway says he is ashamed and disgusted at his own behaviour... he literally doesn't know how to put his appalling behaviour into words.
"He knows that nothing he can say will assist."
Ms Bussey-Jones said Mr Medway was nearing retirement, but she said he knows that will now not happen.
She told the court that he has had no contact with his family since his arrest.
Judge Hetherington ruled that a sexual harm prevention order also be made.
Detective Chief Inspector Liam Davies, who led the investigation, said after the hearing:
"I am so pleased that we have been able to secure justice for the young girl and her family in this case.
"I want to formally thank them for their brave support as well as the public for their overwhelming response to our appeals. Both have been pivotal in achieving a successful conviction.
"It is also important to recognise the efforts of staff across the Constabulary who worked around the clock away from their families to ensure we were able to get this dangerous man off our streets".
Superintendent Sarah Jackson, District Commander for the Isle of Wight, added:
"The officers involved in this awful case worked tirelessly to bring the investigation to the point we have reached today.
"Stranger assaults of this nature against children are extremely rare, and I hope the community feels reassured that when we receive these sorts of allegations, we will take them seriously and we will do everything in our power to bring those responsible to justice.
"We work very hard on the Isle of Wight to tackle sexual offences in partnership with organisations that support survivors. We want you to have the confidence to come forward and talk to us if something has happened to you, or somebody you know."
If you have any concerns following the coverage of this case, or have any information regarding child sexual abuse, please contact us on 101 where you can speak with someone in confidence.
Alternatively, contact Childline on 0800 11 11, or if you are an adult who has concerns about a child, you can call the NSPCC Helpline on 0808 800 5000.