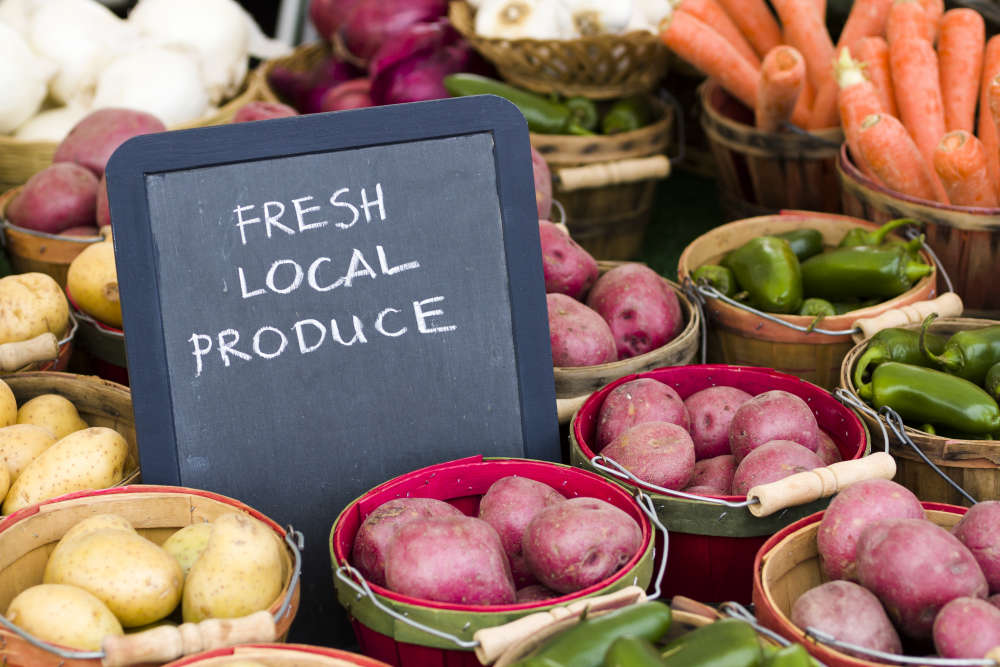 A free open air market is taking place tomorrow (Sunday) for Island traders to trade and shoppers to shop.
Despite coronavirus regulations being lifted, precautions like hand sanitiser will remain in place.
As previously reported by Isle of Wight Radio, the markets started up again last weekend after success last year.
Vice President of the Isle of Wight Agricultural Society, Graham Biss told Isle of Wight Radio:
"Following on from last year, we held some open-air markets up at the County Showground and the idea was to give traders the chance to trade and people to come and shop in a very open and COVID safe environment, they went really well so the traders said: can we do it again?"
"Even though the rules have changed we are going to carry on the precautions so people can hand sanitize and provide a platform where people can shop safely and be comfortable in the open air."
28 traders will be on site tomorrow but the site has 35 acres so if you want to get involved you can contact Graham via email or phone. [email protected] or 01983 296244
It is free to park at the site - which is off Newport Road - as you head out of Newport in the direction of Cowes.
The other open-air markets, which will also include light entertainment and food outlets are on:
Sunday 8 August
Sunday 15 August
On Sunday 29 August the Isle of Wight Royal Country Fair will take place at the showground, which will be a NEW family event with entertainment and traditional attractions.
Read more about the event here.