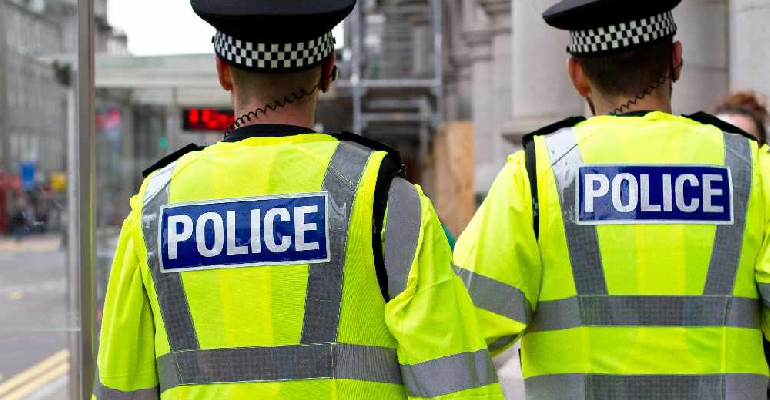 Four people have been arrested following drug raids at properties in East Cowes and Newport.
A 34-year-old man and a 29-year-old woman, both from Newport, have been detained on suspicion of conspiracy to supply a class A drug.
A 30-year-old man and a 25-year-old woman, both from East Cowes, have also been arrested.
All four people remain in custody.
As Isle of Wight Radio previously reported, police were called to East Cowes and Newport earlier this morning.
Officers are being supported by the Isle of Wight Fire and Rescue Service and Isle of Wight Ambulance Service.
Police say it is in case any chemicals to manufacture drugs are found at the address. Searches are ongoing.
If you suspect there is class A drug dealing in your neighbourhood, you are urged to call police on 101.