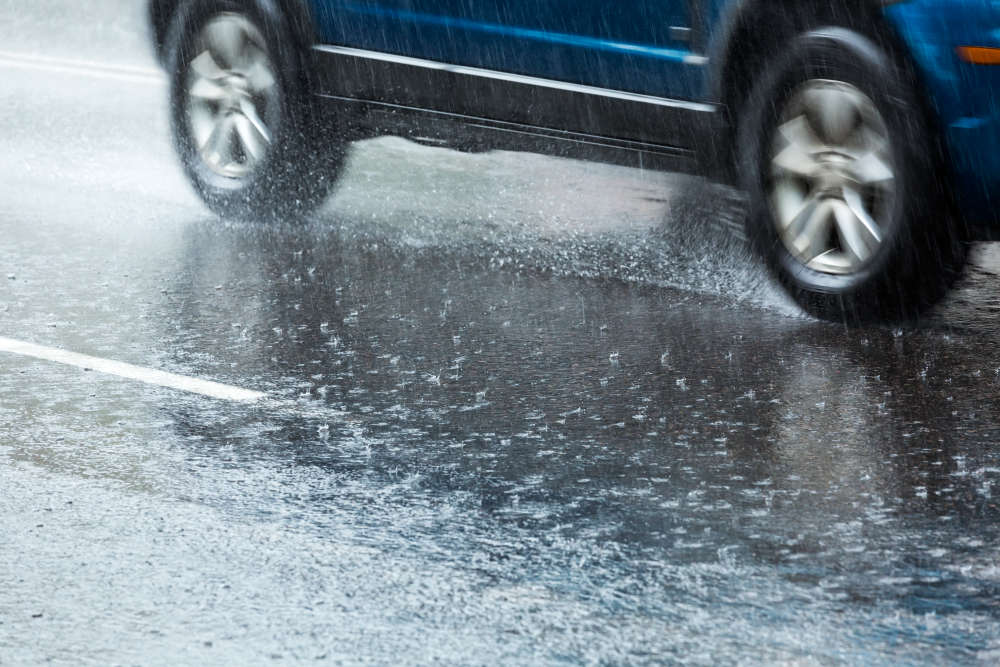 Isle of Wight drivers are being warned of foggy and wet conditions on the Island's roads this morning (Wednesday).
It follows a night of heavy rainfall, which has continued into today across some parts of the Island.
A yellow weather warning for heavy showers remains in force.
The Isle of Wight Met Service predicts around 12-16mm of rainfall overnight.
The forecaster anticipates rain to turn to drizzle by this afternoon.
It's expected to remain cloudy with low cloud and hill fog.