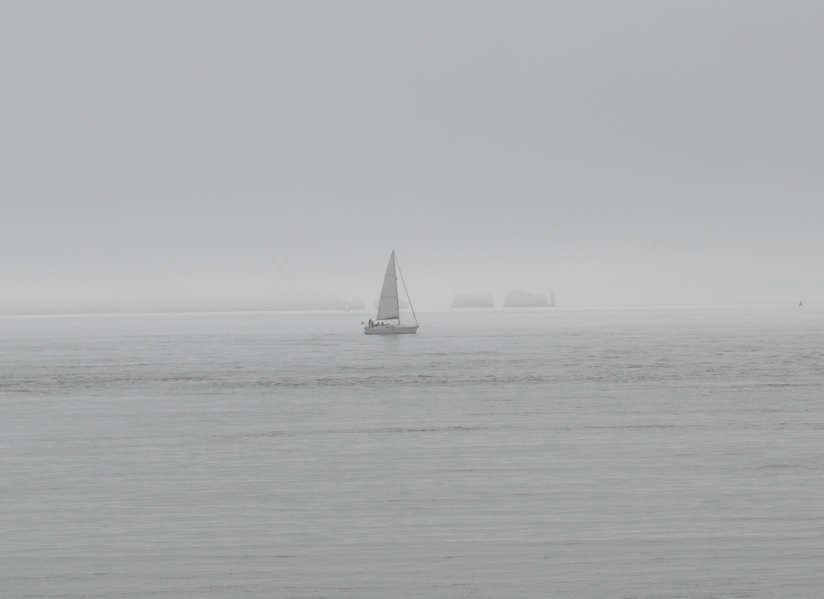 Fog is causing problems for commuters across the Solent this morning (Thursday).
Red Funnel's vehicle ferry - between East Cowes and Southampton - is delayed by around one hour.
The Red Jet might also experience some delays.
Wightlink and Hovertravel are both operating to timetable.
The fog is expected to lift this afternoon.
*UPDATED 9.35AM
*The Red Jet service is suspended.
The vehicle is delayed by two hours.