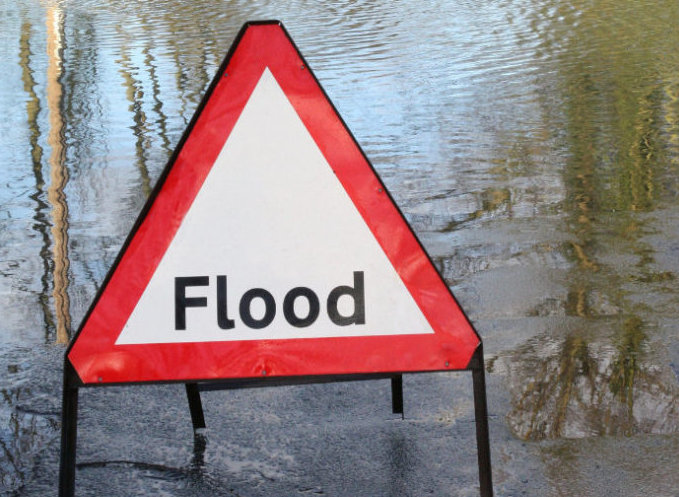 A flood alert has been issued by the Environment Agency for East Yar.
Flooding is possible around the Eastern Yar and tributaries from Whitwell to Bembridge.

Residents who live nearby are advised to be prepared.

According to the Environment Agency, 25mm of rain has fallen at Wroxall, most of which has fallen in the last 12 hours.
From 2pm, the river will be very high at Langbridge and Alverstone, flooding low lying land, footpaths and cycle tracks.
The river at Alverstone is expected to peak at midnight, affecting access to Horringford and overtop the river bank near Station House.
At Sandown, the river will not peak until midday tomorrow.
By early morning (Monday 28), flooding of Golf Links and Moreton Common road is expected, along with some garden flooding in Nicholas Close.
Bembridge sluice has been lowered to help prevent property flooding.