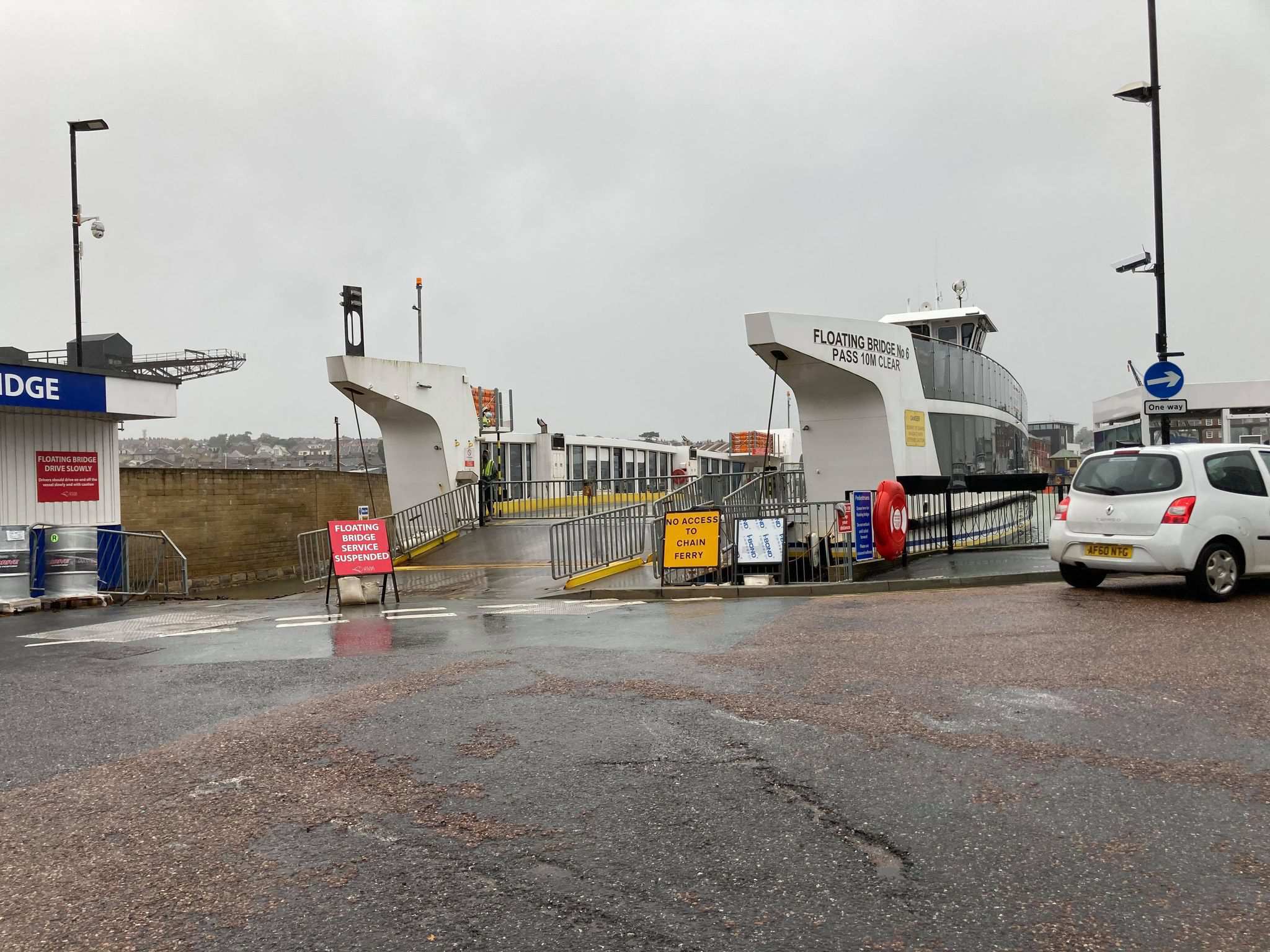 Floating Bridge
The Floating Bridge will be suspended later this morning (Thursday).
The Isle of Wight Council says the troubled vessel will be running - but then out of action from 9.30am to 12.30pm.
A foot passenger launch will be in place instead.
The reason for the suspension is because of planned maintenance works to replace a hydraulic hose, according to the council.
It comes as the local authority has submitted a 'substantial claim' over the vessel, as previously reported by Isle of Wight Radio.