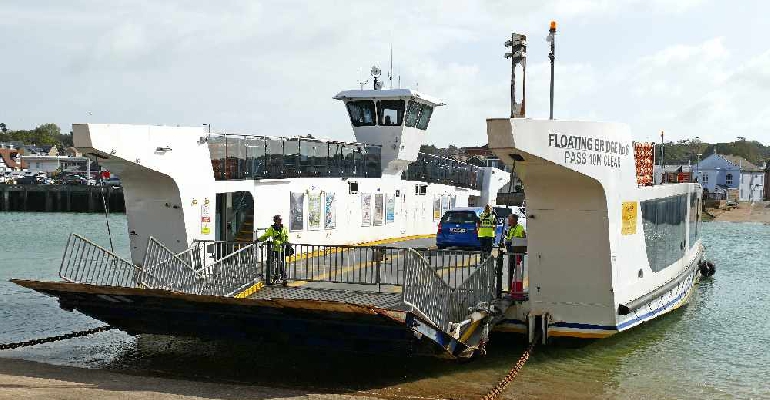 Floating Bridge
The Floating Bridge is on again this afternoon (Wednesday) but will be suspended for some time again tomorrow morning (Thursday).
Earlier the service was suspended but the Isle of Wight Council has confirmed it is now back on.
But it will be off from 9.30am to 12.30pm tomorrow - for engineers to replace a hydraulic hose.
A foot passenger launch will be in place instead.
It comes as the local authority has submitted a 'substantial claim' over the troubled vessel, as previously reported.
A spokesperson for the Isle of Wight Council said:
'The Cowes floating bridge service has now resumed following a technical issue with a faulty fuel gauge.
'The service is due to be suspended tomorrow (Thursday 14 January) for planned maintenance work to replace a hydraulic hose.
'A foot passenger launch will be in service between 9.30am and 12.30pm for essential travel.'