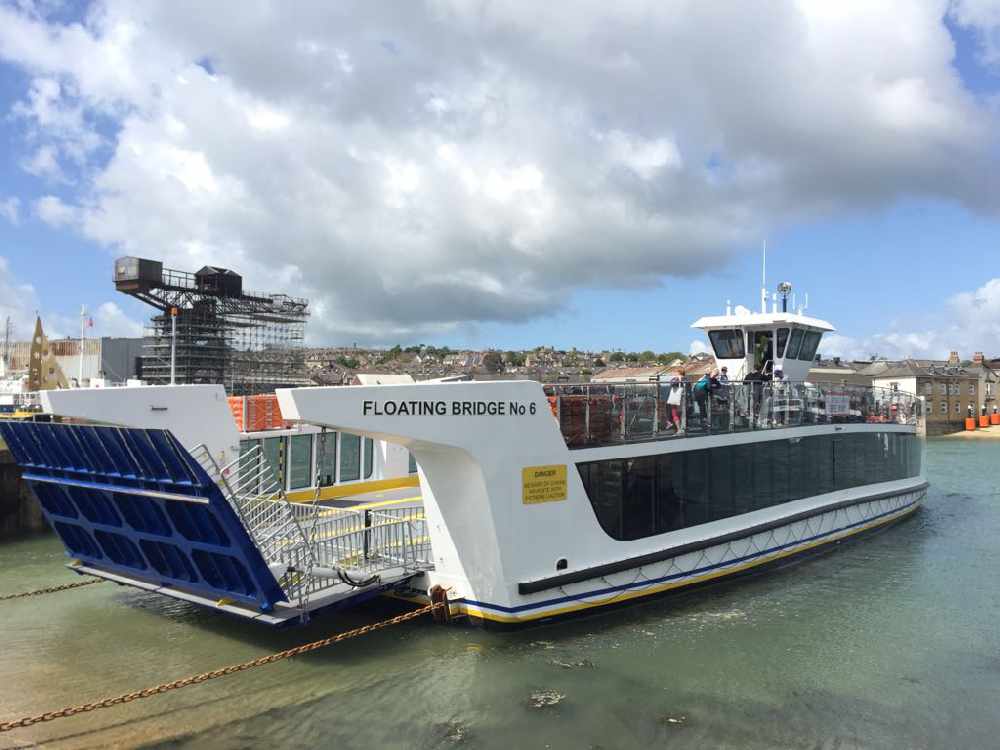 The floating bridge will not return tomorrow (Friday) as planned, instead, it will remain out of service until next Tuesday.
Maintenence works have been taking place since last week but on completion, an intermittent fault with the prow hydraulics was identified, according to the Isle of Wight Council.
A spokesperson for the local authority said:
'Our maintenance contractors will be working on this, and in the interests of the safety of users and staff the vessel will remain out of service with an expected return to service at 0500am, Tuesday 28th July.'
The launch service for foot passengers will continue to operate from 5am-11pm during the week and 6.30am - 11pm on Sundays.