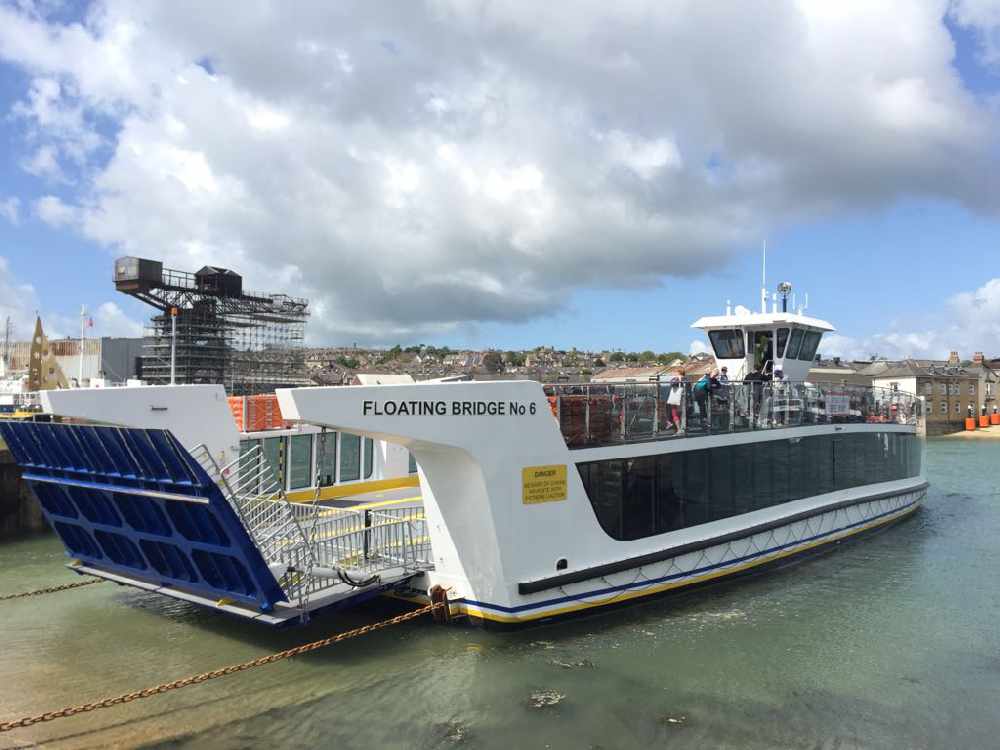 The Cowes to East Cowes Floating Bridge will remain out of service until next week.
The Isle of Wight Council says continuing works are anticipated to go on at least until Tuesday (4).
The vessel has been out of action since July 14. It was expected to be back in service last Friday (24).
However, an intermittent fault with the prow hydraulics was identified, meaning its relaunch was pushed back.
The council says a foot passenger replacement service will continue to operate from 5am - 11pm (6.30am to 11pm Sundays)/