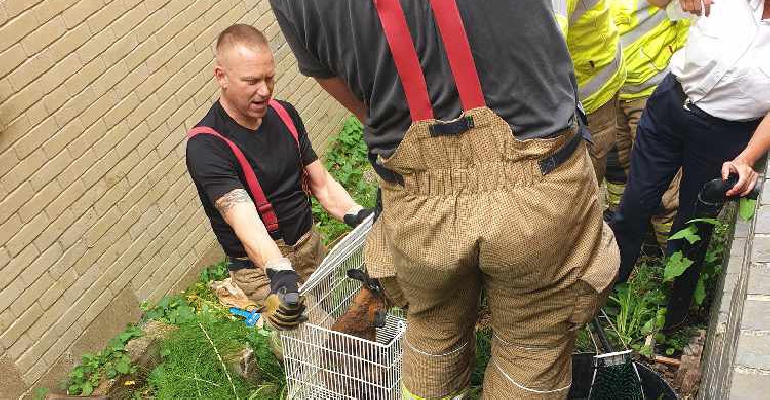 Firefighters on the Island turned animal rescuers earlier, when they saved a fox which had got stuck in a drain.
Crews from Cowes were called out just after 2pm this afternoon (Thursday).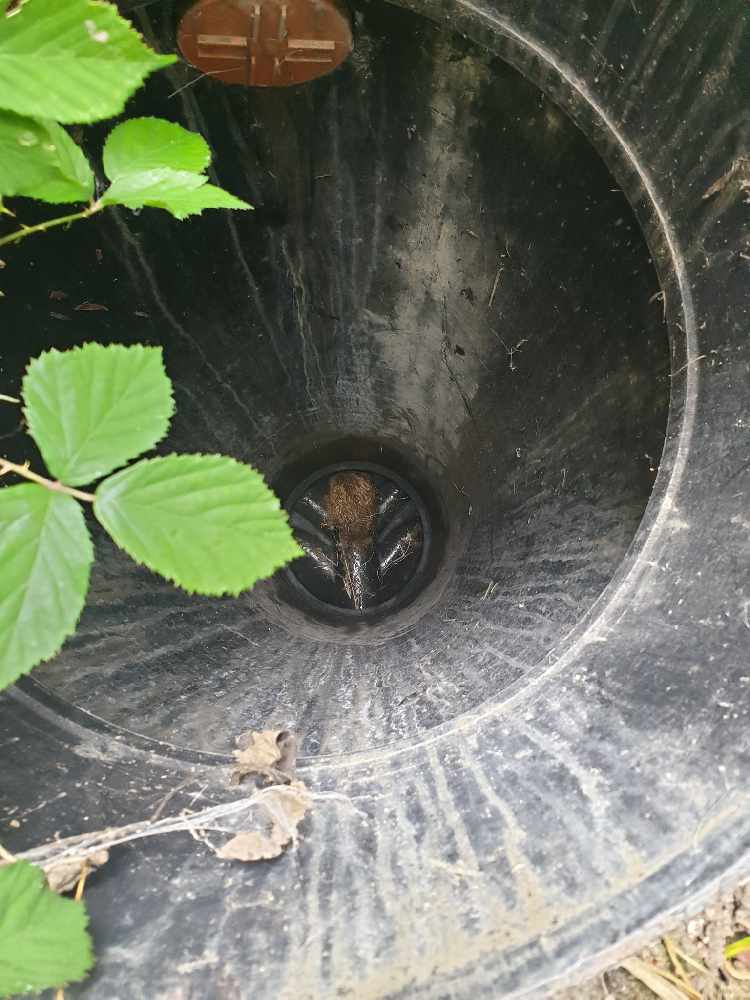 A fox had become trapped 3m down a drain.
Turnout 23-07-20 1404

H72P1 has returned from an animal rescue. Fox trapped 3m down a drain.

Amalgamation of RSPCA equipment, chimney rods, JAFCO handles and personal lines used. Improvise, adapt and overcome!#firefighter #oncall #cowes pic.twitter.com/QuzPcKhKZE

— Cowes Fire Station (@Cowes72) July 23, 2020
Firefighters used a range of specialist equipment to rescue the animal.