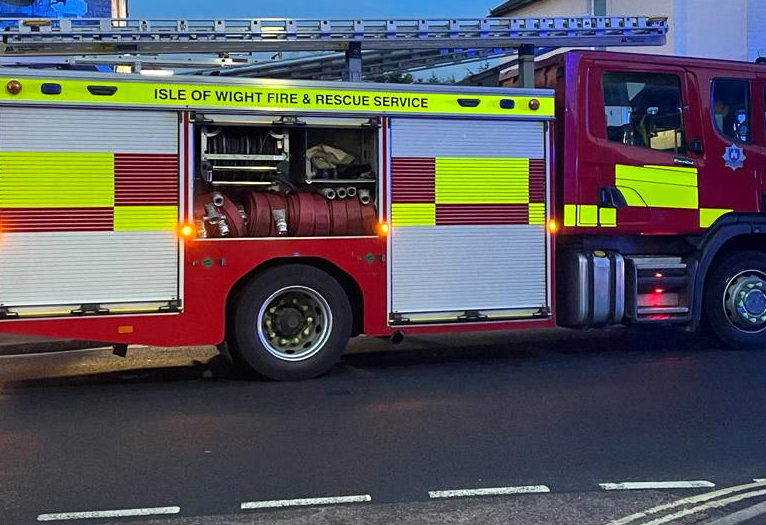 Reports of a kitchen fire led to a call out for firefighters in Shanklin.
Crews were called to Witbank Gardens at 9.15pm last night (Tuesday).
When firefighters arrived, the fire - in a cooker - had already been put out.
Crews used Positive Pressure Ventilation (PPV) to clear smoke from the property.
No injuries have been reported.