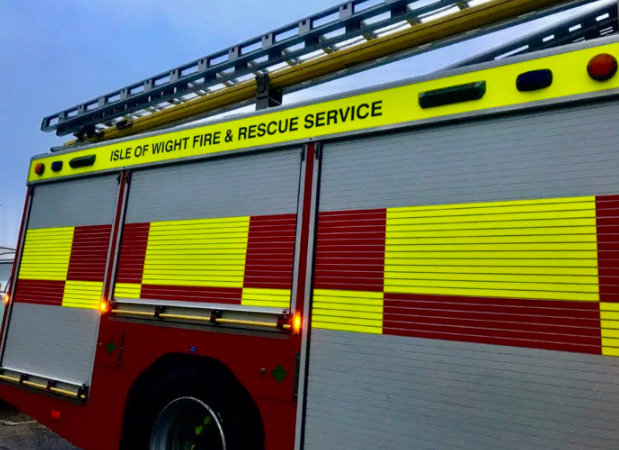 Firefighters have been called to reports of a fire in an outbuilding in Newport this morning (Tuesday).
According to the Fire Service, the blaze started in a single-storey roofspace.
Three crews were called at 6.50am to the blaze in Carisbrooke Road.
2 crews from Newport and one from Cowes are still on the scene.
There are no reported injuries.