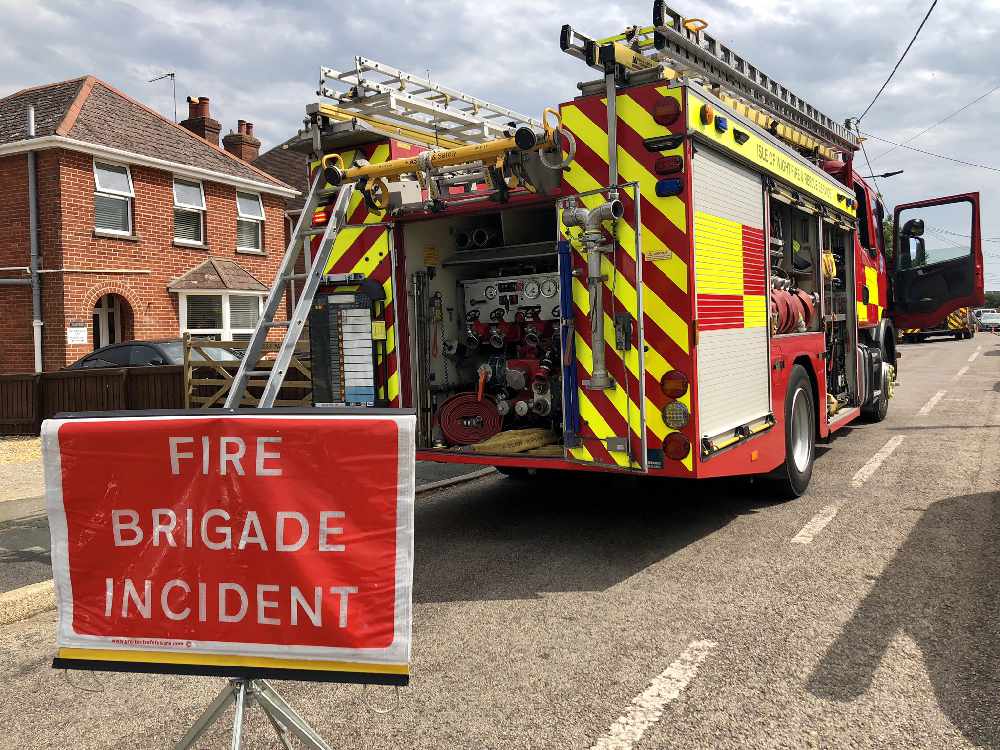 A person was feared trapped after a car overturned in Merstone this morning (Wednesday).
The Isle of Wight Fire and Rescue Service says it was called to a vehicle on its roof in a ditch on Merstone Lane.
It is believed black ice had forced it to come off the road at around 9.30am.
Firefighters say no one was injured.