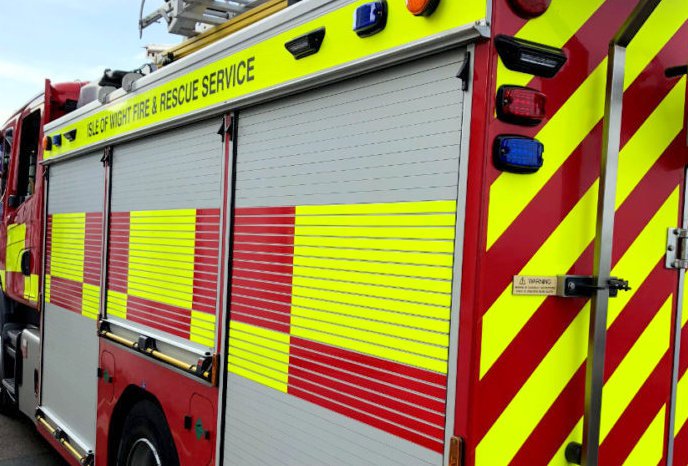 Fire crews were called to the outskirts of Newport this morning (Saturday) following reports of two vehicles alight.
The burning van and car were first reported at around midnight on Broadwood Lane, Gunville.
The fire service was able to bring the blazes under control within half an hour of the initial call, although both vehicles suffered severe damage.
No injuries have been reported.
More to follow.