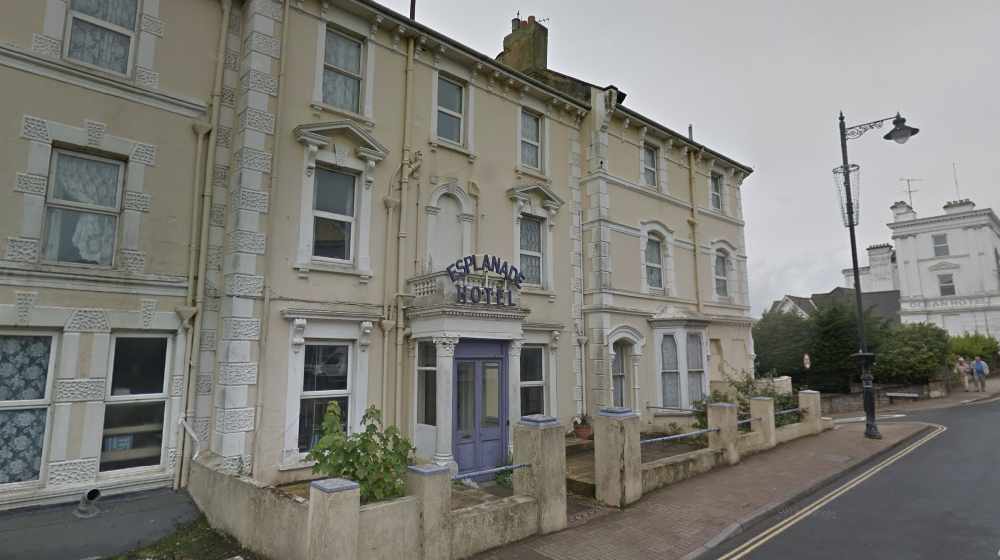 Isle of Wight Fire and Rescue teams from Sandown and Shanklin attended a small fire at a derelict hotel in Sandown this evening (Monday).
Crews were called to the Esplanade Hotel, to reports of the smell of burning and the sound of a fire alarm, on Sandown High Street at 5.30pm.
Two appliances attended the hotel, which had two separate areas of flames.
The fire service said the fire had 'burned itself out' by the time the crews had arrived, and they were stood down at 6.33pm.