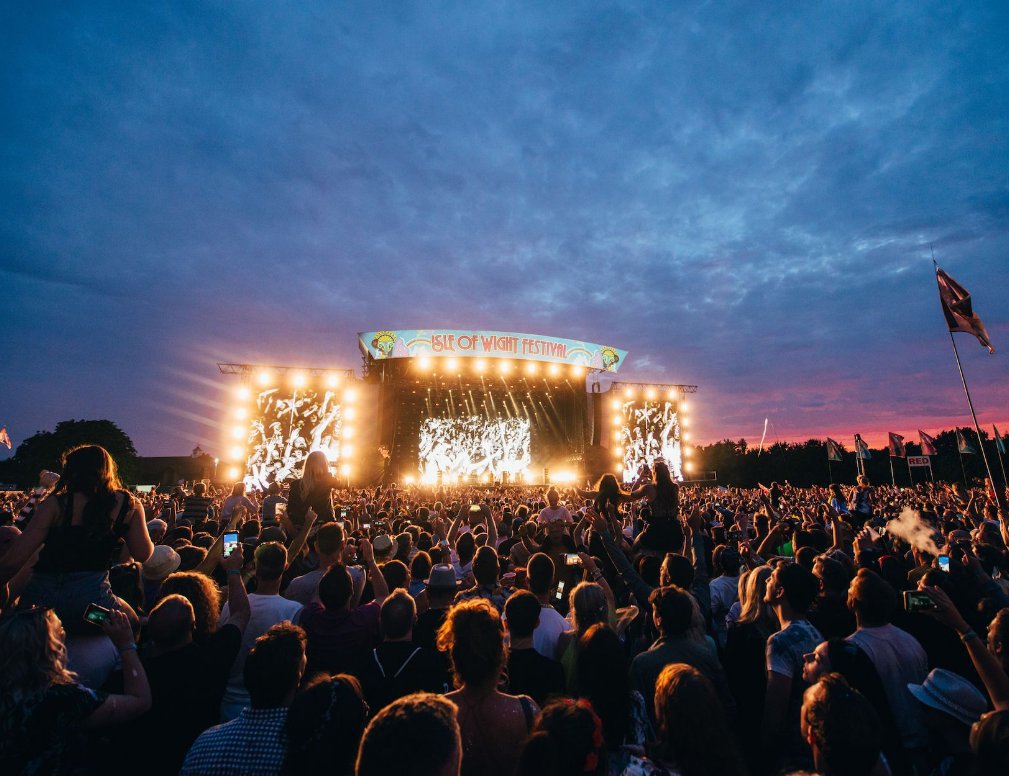 The Culture Minister says she is reluctant to bring in a Government-backed insurance scheme for festivals for fear of having to "pull the rug from underneath them again".
It comes after the Isle of Wight's MP joined calls to introduce such a scheme.
Bob Seely said the support would give organisers of events, like the Isle of Wight Festival, the ability to plan with confidence.
Without insurance, some organisers fear they could be left in financial ruin if events were to be cancelled.
Speaking to the Digital, Culture, Media and Sport (DCMS) Committee inquiry into festivals, Culture Minister Caroline Dinenage said she is not prepared to look at an insurance package while uncertainty remains around live events.
She said:
"The fact is, chairman, as the minister responsible for this I would much rather be able to make an announcement when I am absolutely certain things can go ahead, or at least in a much better sense of predictability that things can go ahead, than announce an indemnity scheme, give people the confidence in order to pull the rug out from underneath them again.
"I just wouldn't be prepared to do that."
No final decision about an insurance scheme has yet been made, and plans are with the Treasury says Mr Seely.
Ms Dinenage has also rejected calls for a scheme similar to the £500 million Film and TV Production Restart one.
She said festivals reliance on live audiences would be a problem:
"Quite simply, for the reason that there are no live audiences in high-end film and TV production and that is where the risk is - moving large numbers of people around the country."
Isle of Wight Festival organiser, John Giddings, earlier tweeted Isle of Wight Radio, pointing out that other countries have adopted similar schemes.
Denmark has incorporated an insurance package to encourage events to move forward with plans for their 2021 summer events.
Initiatives have also been set up in Germany, Norway, The Netherlands, Austria and in Belgium.
The Isle of Wight Festival is due to take place in September. Mr Giddings spoke to Isle of Wight Radio last month.