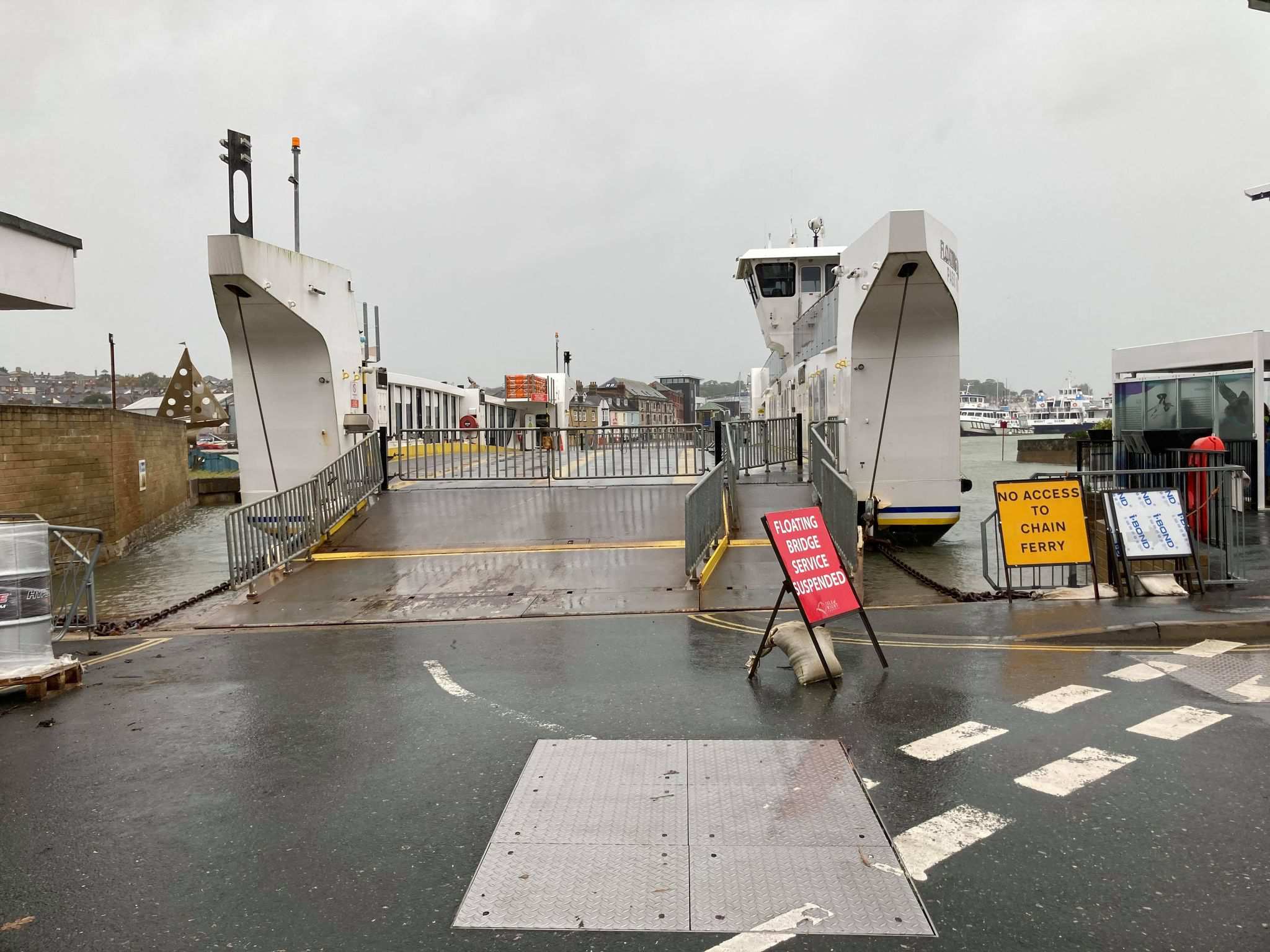 The farcical Floating Bridge is out of action again.
The chain ferry will not run for the rest of Saturday evening (22).
It's also been confirmed by the Isle of Wight Council that it will be out of service Sunday morning too.
This time, a 'minor technical issue' is being blamed.
A foot passenger launch will, once again, be in place.


*UPDATED
*The Floating Bridge is resuming service at 11.15am.