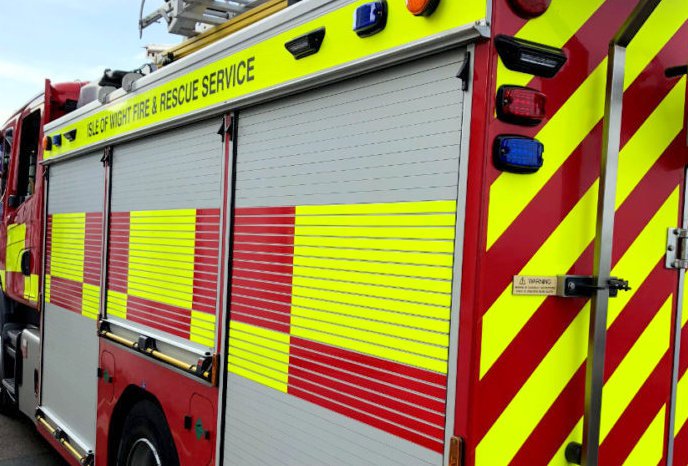 Emergency services are at the scene of a crash in Lake this morning (Monday).
The Isle of Wight Fire and Rescue Service says three vehicles have been involved.
The incident has happened on Newport Road, Lake.
Firefighters are there to make the scene safe. They were called at around 11.25am.
The occupants of the vehicles are not feared trapped, according to the fire service.
* UPDATED 13.10
* The fire service left the scene at 12.15 and firefighters say no one was injured.