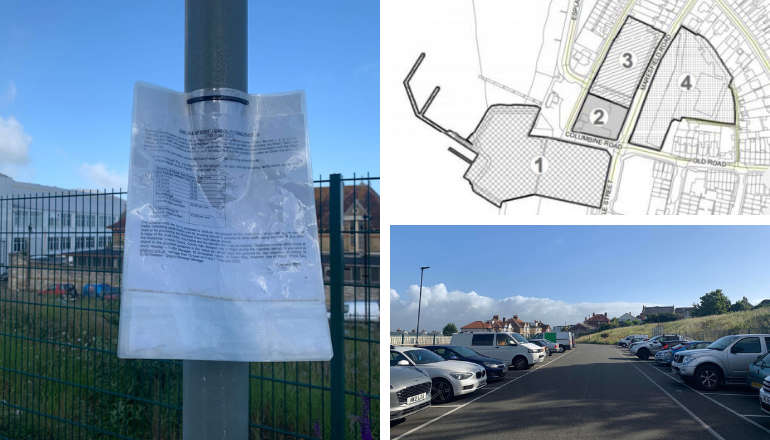 Parking charges will be introduced to an East Cowes car park despite local opposition and a future housing development.
The Isle of Wight Council's cabinet agreed last night (Monday) to implement fees — payable only by card — at the Maresfield Road car park in East Cowes, just like any other council car park across the Island.
Going against officer recommendations, however, to introduce the fees as soon as possible, making the authority £4,000 in a year, Cllr Phil Jordan, the cabinet member for transport and highways, added a caveat.
Cllr Jordan said the report had not made it clear the site was earmarked for housing under the social prosperity fund that in a couple of years time, would have to be built.
While he recommended the charges be introduced, it would be subject to a project assessment which takes into account the timeframe for the housing to be delivered, working out how long the land would remain a car park.
According to the deal with Homes England, the Isle of Wight Council has until 2024 to develop the site — which includes Venture Quays and the Albany Barracks — or the land would have to be sold back for £1.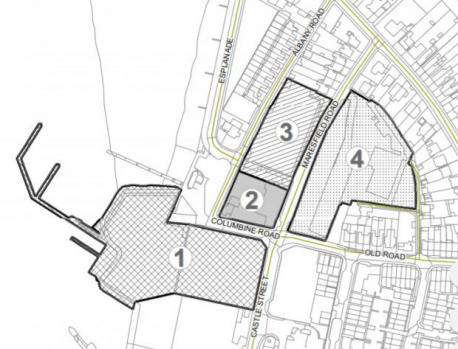 This could mean parking charges are only introduced for the next 18 months.
Cllr Jordan said in the three months it has already taken to bring the charges forward the council would only make £3,000 in fees and it was spending money in officers' time and effort to potentially return very little.
With the council under significant financial pressure, other cabinet members pointed out every penny the authority can make counts.
The proposal had been met with considerable concern, Cllr Karl Love for East Cowes said, with a petition from 75 local employees objecting to the change.
They argued the loss of free parking would impact local residents and motorists would park on surrounding residential streets instead but council officers insist there is no evidence of this.
To avoid set-up fees, vehicle users will only be able to pay for parking via their phone.
Between 8am and 6pm, the new parking fees will be:
£1.70 – up to an hour
£2.90 – 1 to 2 hours
£4.80 – 2 to 4 hours
£6.20 – 4 to 6 hours
£9 – 6 to 10 hours