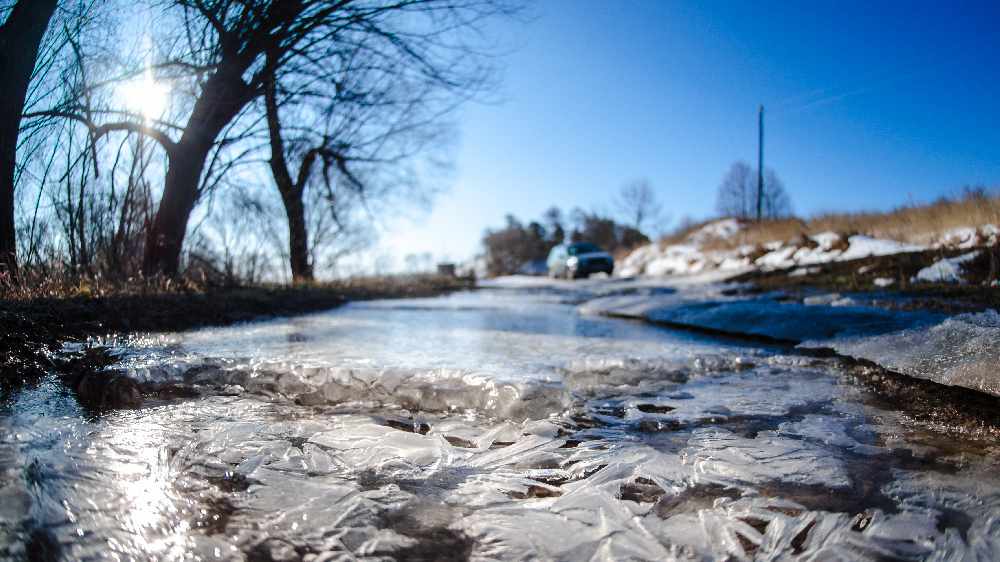 Drivers on the Isle of Wight are being warned of icy conditions tonight (Thursday) into tomorrow.
The Isle of Wight Met Service has said that black ice is expected to form after some rainfall this evening, after temperatures drop.
It's thought a gritting run will take place, but drivers are advised to take extra care - especially on rural roads.
The IW Met Service said:
"As skies clear tonight the temperature will drop close to or below freezing in many parts leading to a widespread frost.
"Surface water from today's rainfall will quickly freeze, especially in rural areas and on untreated roads and surfaces, leading to the formation of Black (invisible) Ice.
"The risk will be higher where field run-off water continues to drain from the last 48 hours of rainfall.
"Extra care should be taken on the roads, especially on minor routes that may be untreated."