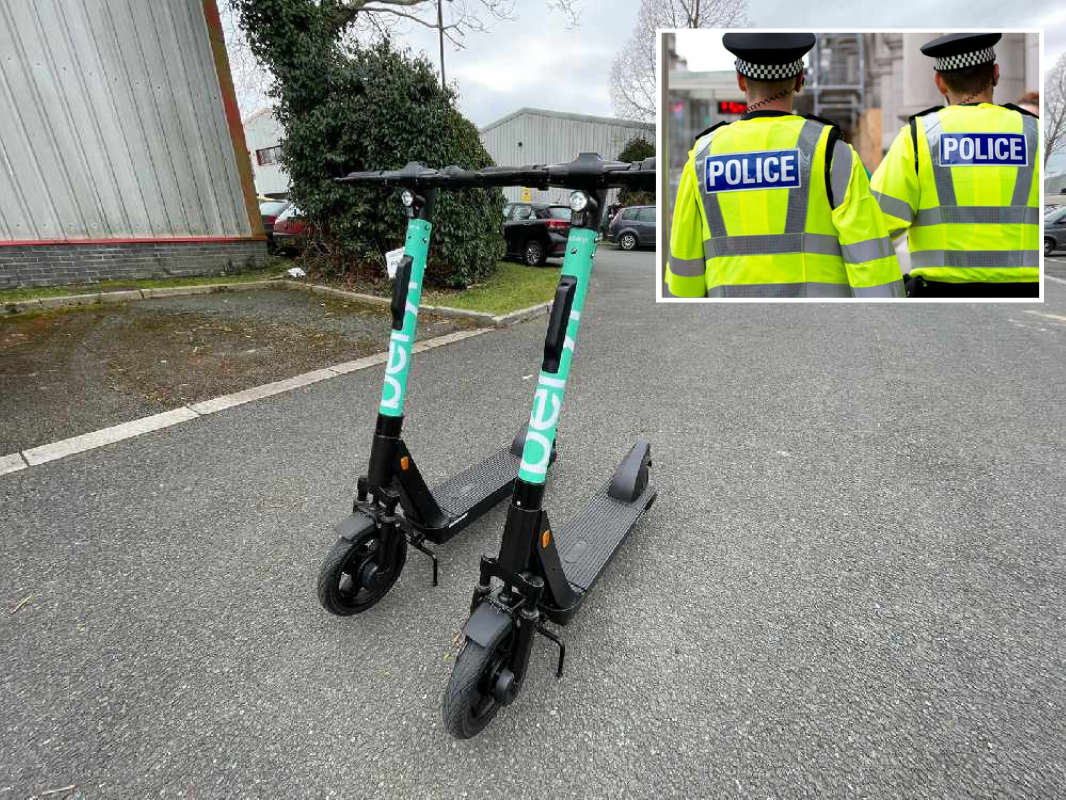 An Isle of Wight E-scooter driver has been arrested on suspicion of drink-driving.
It's the third time someone has been caught drink-driving while on an E-scooter on the Island, Isle of Wight police say.
The latest arrest came last night (Friday), when a man was detained by officers.
Posting on Facebook, the force said:
"Do not be tempted to use one when you come out of the pub as a quick way of getting home.
"Whilst I'm on this topic, a reminder that it is illegal to use a privately owned e-scooter in a public place.
"This is not just an Island thing, the Met Police has recently seized hundreds of scooters in a 1 week period.
"There are many reasons why they are not legal yet, including safety. Please do not let your children use them as you both may be subject to formal action."
Earlier this year, a woman was banned from driving for two years after being caught drink-riding an E-Scooter on the Isle of Wight.
Beryl E-scooters first arrived on the Island in November last year, as Isle of Wight Radio first reported.