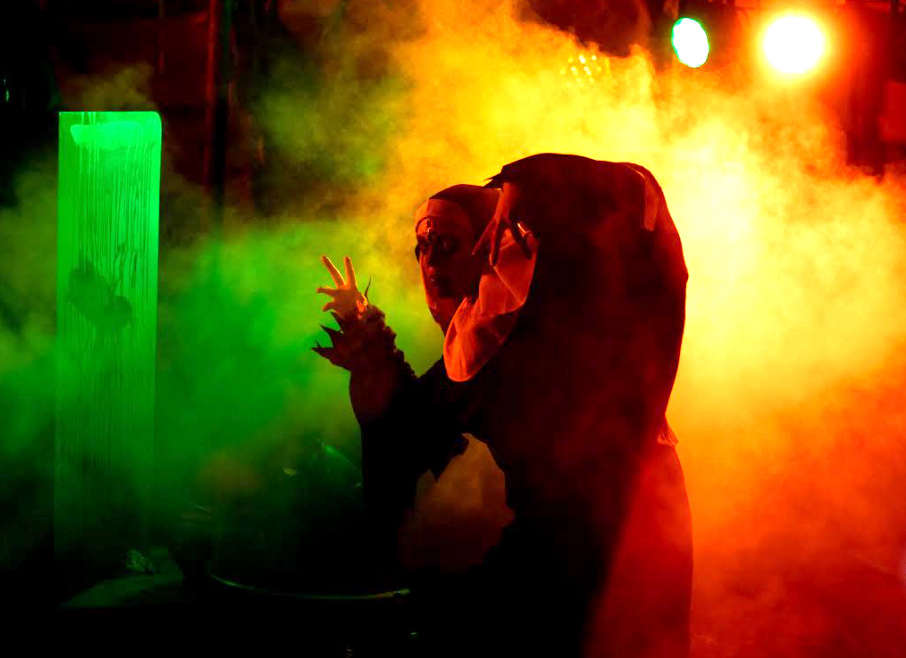 The Isle of Wight's biggest scare event is looking for demons, creatures and cannibals.
After a successful first round of auditions, the team behind Blackgang Chine's Terror Island are looking for more actors to take on roles this October.
The professional team at Terror Island works with industry leaders to fully train and coach in all the techniques that you'd need to successfully fulfil a role within one of the event's three scare mazes.
All you need to apply is confidence and a cracking sense of humour - and a love for pranking your mates is always a bonus!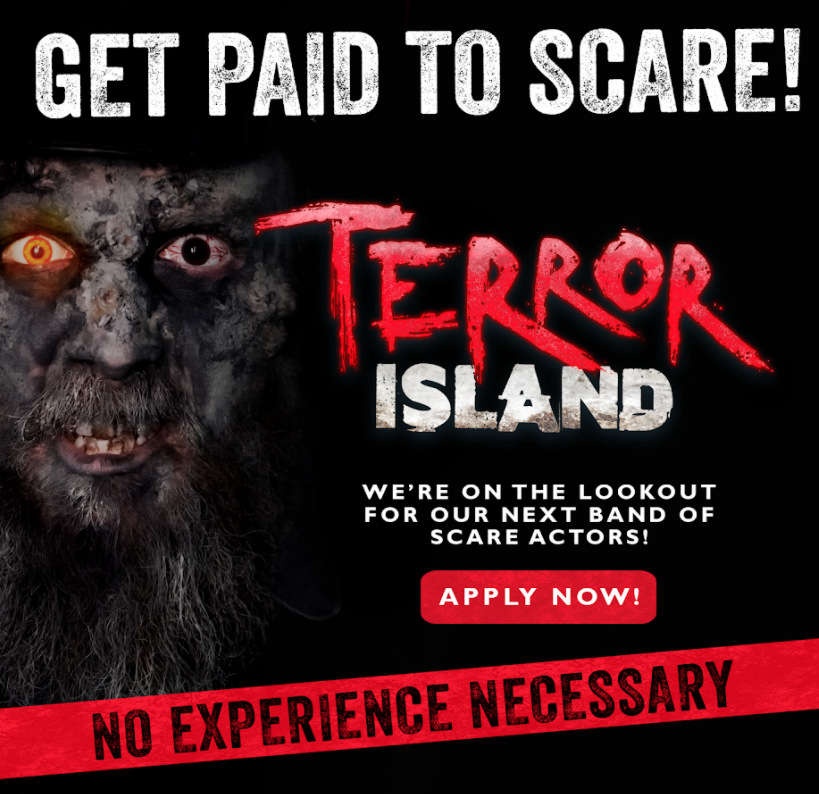 Verity Godwin, Event Manager, said:
"This event is a real team favourite! Our scare actors have an awesome time at Terror Island, make friends for life, and get paid doing it!"
The audition and rehearsal process is tough, but it's rewarding.
Matt, on the scare actors, added:
"Hands down, one of my favourite events! There's always such an amazing crew from all different backgrounds and we get to spend a couple of weeks scaring the living daylights out of people. It's hilarious."
More details can be found here - www.terrorisland.co.uk/join-the-team/
Closing date is September 14, 2021.