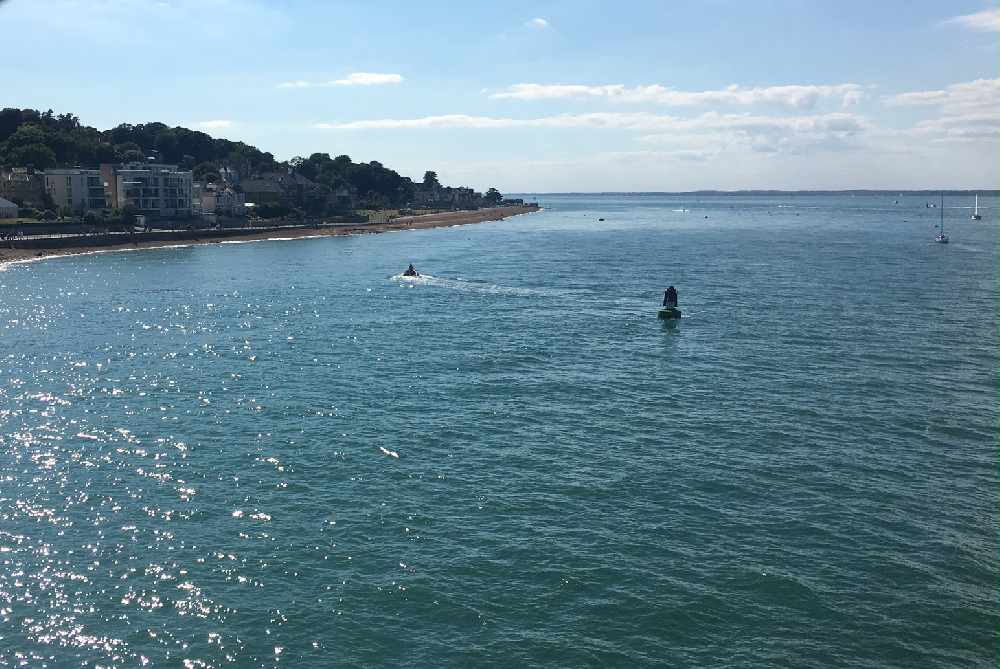 Temperatures have surpassed 30°C on the Isle of Wight today (Friday).
According to the Isle of Wight Met Service, the hottest place on the Island so far has been Cowes - where temperatures have soared to 31°C.
As of 2pm this afternoon, Ryde has recorded 29°C and Newport 28°C.
A level 3 heat alert has been issued for the Isle of Wight.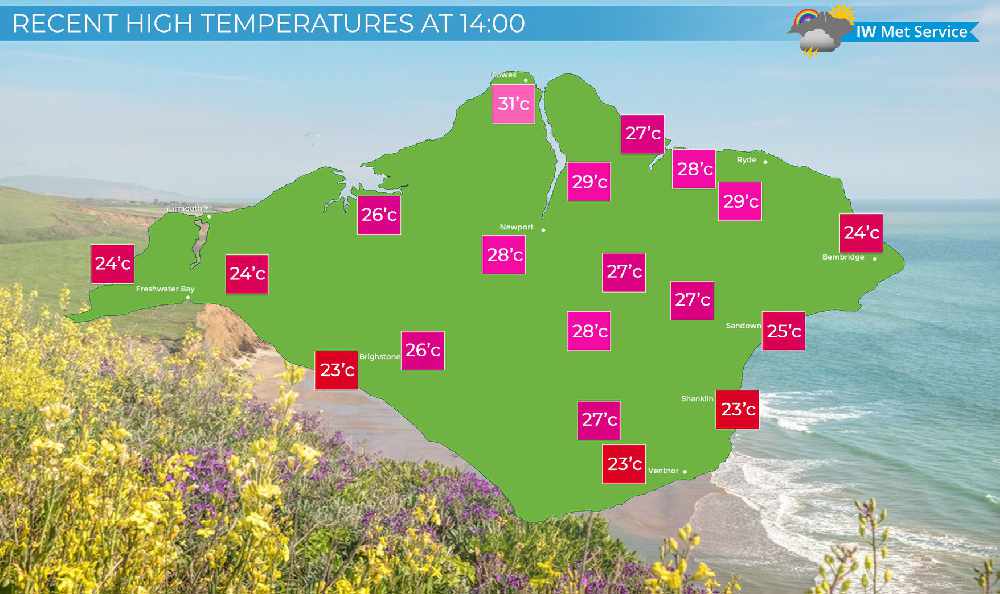 The Met Office has issued a thunderstorm warning for this afternoon - but the Island is not included.
Today is anticipated to be the hottest day of the year.
Temperatures are expected to reach 36°C - almost one hundred fahrenheit - in Greater London.