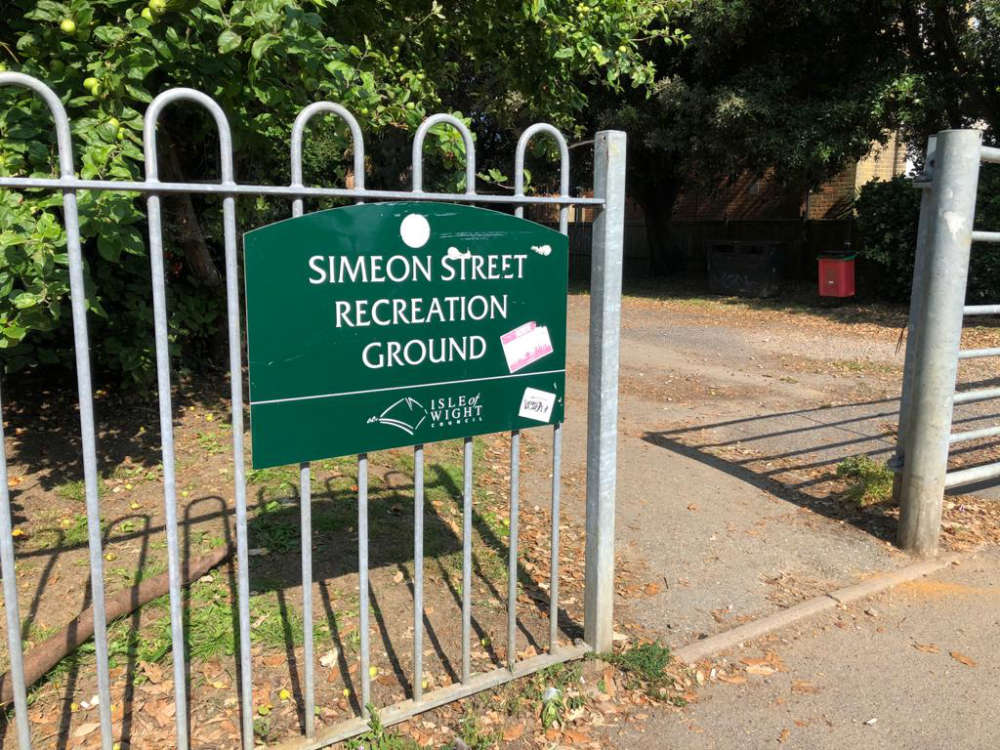 Growing pressure from residents in Ryde has seen the Isle of Wight Council perform a u-turn over plans to turn Simeon Recreation Ground into a temporary car park.
The local authority has withdrawn an application to Fields in Trust to use part of the land for up to 200 vehicles during August.
Plans were put forward by the council and Southern Water to replace parking spaces lost by sewage repair works in Appley.
Simeon Rec is owned by the Isle of Wight Council, but is protected by the trust. As it's a green space, when a change of use is required, trustees have to approve it.
A meeting was scheduled to discuss the application, as Isle of Wight Radio exclusively reported, but that is no longer needed.
In making the decision, the council said it had "respected the wishes of local residents".
The authority now plans to utilise existing car parks in Quay Road and St Thomas's Street, with new signage in the area to direct visitors to these spaces.
Councillor Phil Jordan, Cabinet lead for transport, said it was vital the council found alternative provision to support the local economy:
He said:
"This summer season could be a lifeline to many of our local businesses left devastated by the COVID-19 pandemic. With that in mind, it was vital that we looked to put measures in place to support the economic boost they so desperately need.
"Our original plan was to use a partial area of Simeon Street Recreation Ground for temporary off-road parking, close to local amenities and the beach, during the peak season. This was to replace the lost spaces at the very popular Appley car park for a very short period over the summer holidays.
"However, we are a listening council and it became clear local residents wanted us to explore other options. We have listened and we have acted swiftly to accommodate their views.
"Having carefully considered the limited options available to us, we have decided to utilise our existing car parks which, while a little further away, do have some of the capacity to accommodate the increase in visitor numbers we hope to see over the summer holidays."