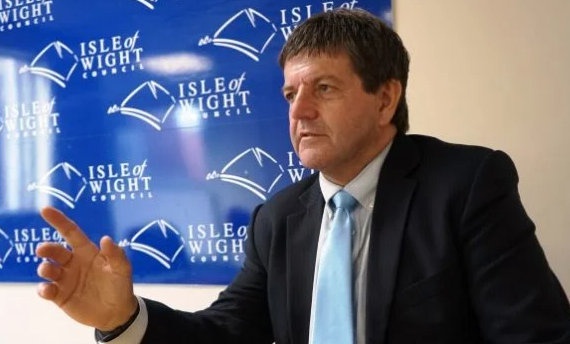 There is no immediate risk of reintroducing lockdown on the Isle of Wight - according to the Island's council leader.
Dave Stewart, says he hasn't been made aware of any 'spike' in coronavirus cases which would mean going back into lockdown.
A report in The Express claims the Isle of Wight is among the top 36 places in the country which is seeing an increased risk.
But Councillor Stewart has moved to reassure Islanders that this is NOT the case and the report is inaccurate.
Councillor Stewart said:
"I have not been made aware of any plans for an immediate lockdown.
"I am leading the team for any lockdown plans and our board would make any decision. We are in regular contact with the Government.
"We have an extensive management plan of 60 pages to deal with any further outbreaks. If there is an outbreak we have plan to immediately react locally or on a wider scale.
"We are not in that place and we need to stick to the facts.
"I will certainly be keeping the Island safe and we are looking forward to more businesses opening this weekend (July 4)."