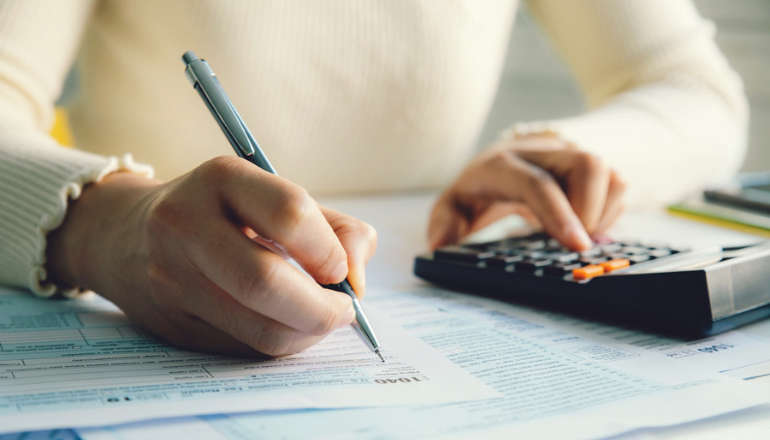 An Isle of Wight charity has questioned whether giving second home-owners — and the wealthy — £400 off their energy bills is "a good use of taxpayers' money".
The Footprint Trust told Isle of Wight Radio a Government package to tackle the cost of living crisis is a "welcome surprise".
But it admitted it would've preferred a more targeted approach when it comes to giving out support payments.
Chancellor Rishi Sunak yesterday unveiled a new £15 billion plan to support people struggling with the rising cost-of-living.
Among measures being rolled out are a £400 energy rebate payment, which will not have to be repaid and a £650 one-off payment to eight million of the lowest-income households.
This will be partly funded by a temporary levy on oil and gas companies which are enjoying bumper profits, as a result of soaring prices that is expected to raise £5bn over the next year.
But Rishi Sunak's come in for criticism for allowing wealthier people to claim the money on multiple homes. He suggested they should give the money to charity.
General Manager at the Footprint Trust, Ray Harrington-Vail, said:
"In politics sometimes you have to give a sweetener to everybody. We would have rather seen that money targeted towards the very poor in our society, particularly on the Isle of Wight where we have 34 per cent of children in poverty and very high levels of fuel poverty here.
"To give it [the money] to second home owners and to give it to people who are on £100,000 a year, really isn't a good use of tax payers money. We need to recognise that poverty has grown over the Covid two years."
The £400 payment replaces the proposed £200 energy loan, which was widely condemned by consumer champion Martin Lewis and many UK charities.
Mr Harrington-Vail continued:
"We are very welcoming of this about turn in government policy, we never believed that the £200 energy loan was a good idea, as it would not have helped the fuel poor, and increased debt.
"The current package addresses the current crises, but we also need a long-term policy, to lift people out of fuel poverty and to insulate our housing stock."