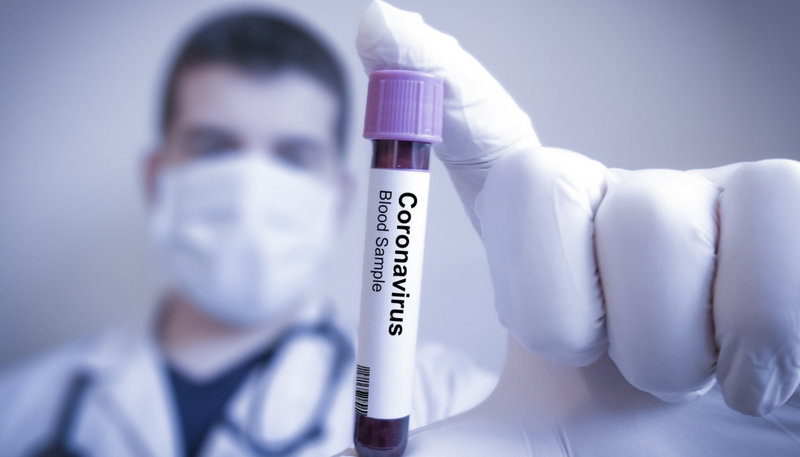 6,809 cases of COVID have been recorded on the Isle of Wight since the pandemic started.
As of today (Tuesday) two new cases have been registered, according to official figures.
Nationally, a further 4 coronavirus deaths have been recorded in the UK in the latest 24-hour period, almost 2,000 new cases have been detected.
More than 34.6 million people have now received the first dose of a Covid vaccine - with 208,000 jabs delivered in total yesterday.
Islanders can also apply for a grant of £500 if they need to self isolate and have a low income.
You can find more details here.